Back to School: Continuing Education Is Your Path to Success
Tired of being passed up for promotion? Want to further your career? Maybe it's time for you to go back to school and continue your education.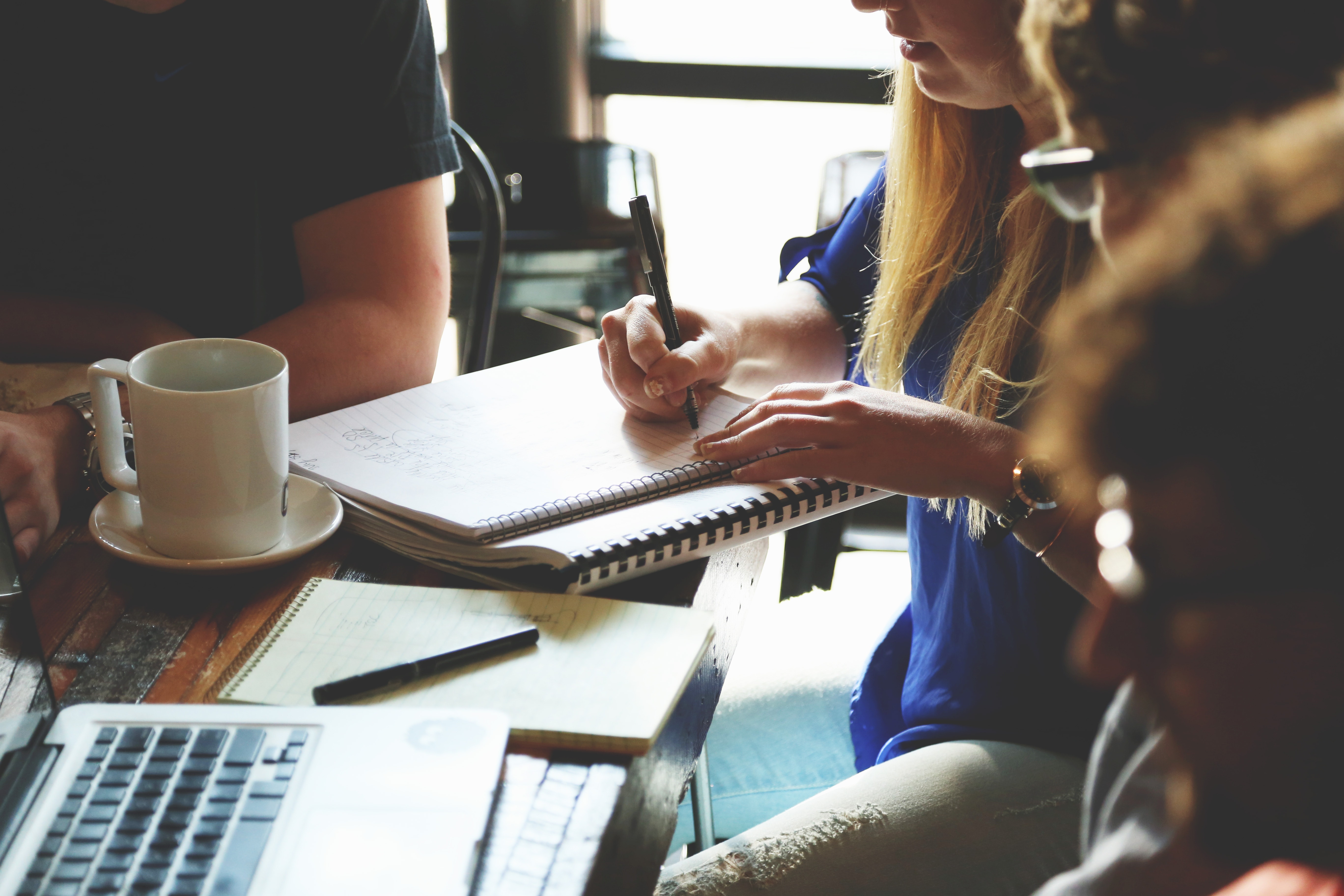 So you spent your four years in university, got that business diploma, and got a job. Now what? Of course you can stay at the job you have and continue to improve your skills in the world of business. But as every aspect of business is constantly changing, many people with a bachelor's degree may find themselves passed over for promotions because the ideal candidate has more education.
The simple fact is that the true path to success in any field is continuing education. Nowhere is this more true than in the business sector. Whether you're working in finance or some other sector of the business realm, the importance of an MBA can't be overlooked.
The good news is that getting that MBA is easier today than it's ever been thanks to online courses from reputable universities with educators who know business administration inside and out. If you'd like to learn more about how working toward that MBA can improve your professional life read on to see just how impactful that degree can be.
Increased Salary
The most impactful reason to pursue an MBA is the simple fact that you'll be more desirable to employers, and you can ask for and get an increase in salary. Depending on your chosen field, this can be in the range of 25-50 per cent more than you're currently making.
Following the initial increase in salary, you can also expect to earn more over your lifetime with an MBA than if you stopped after earning a bachelor's degree. It just makes good financial sense, especially if you plan to start a family.
More Opportunities Abroad
The business world isn't limited to the United States. Business and financial hubs around the world like Hong Kong, Dubai, London, and Taipei are filled with companies eager to hire intelligent, dedicated employees. But there is a caveat. Most of these international companies all but require a master's degree to even get a foot in the door.
Working abroad not benefits you culturally, it adds an impressive column to your CV. Additionally, in some countries, taking a job there can mean significant tax breaks. It's for this reason that many people with advanced degrees now choose to work and live abroad.
You're Not Limited to the Business Sector
Another great aspect of an MBA is that you're not limited one particular industry. Finance, health care, education, and government are all eager to hire people with advanced degrees for a number of positions.
One of the key factors of the degree itself is that you'll have the chance to choose sub-specialities. These areas of focus can put you in a better position to move toward other job opportunities. For many graduates this means they'll be in a position to branch out and explore more varied job opportunities.
Increased Networking Opportunities
Many people say that, in the business world, it's all about who you know and, in many ways, it's true. An undergraduate degree in business and the process behind it doesn't give you access to true business experts in the way that an MBA programme does. The connections that you'll make during your MBA courses could prove to be very valuable.
Many educators who teach MBA courses do so in addition to regular jobs in the business world. If you're a standout student and make the effort to meet and talk with your professors and their colleagues, you can find yourself in a great position when it comes time to ask for references and update your CV.
Taking the time to further one's career through continuing education can seem like a daunting and time consuming task. However, many people who have taken the MBA plunge have found the hard work pays off in a big way.
There are so many types of MBA programme available, so do some research, decide which one is right for you, and start cracking books again. The rewards can be better than you expect.
Tiffany Rowe is a marketing administrator who assists in contributing resourceful content throughout the World Wide Web. Tiffany prides herself in her strong ability to provide high quality content that readers will find valuable.