How To Conduct A Cognitive Symphony
If cognitive technology is not normally your forte, let us be of assistance. In one week we'll have you conducting a cognitive symphony!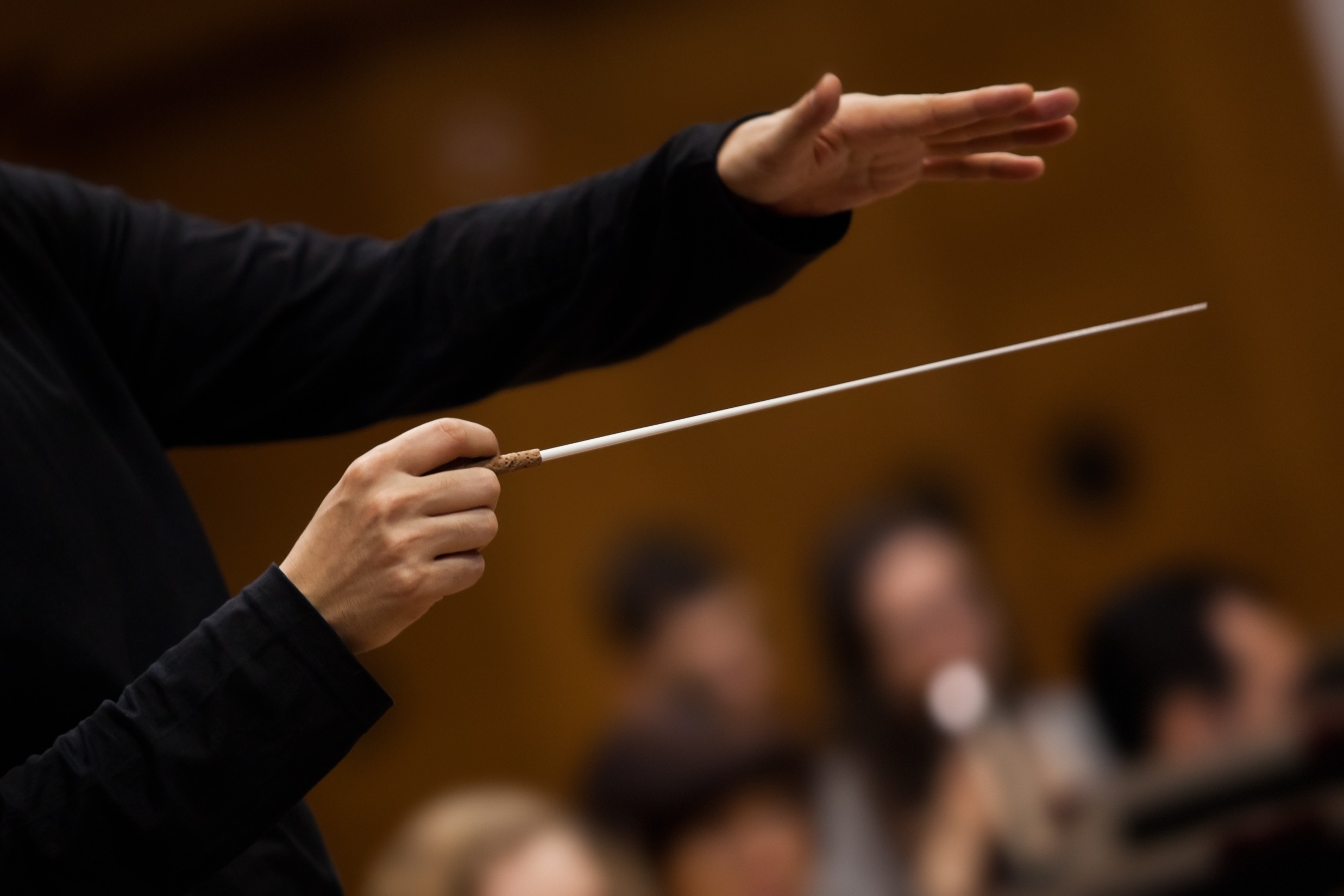 furtseff/Shutterstock.com
There are many factors that require careful consideration to bring about effective, scalable and sustainable analytics and cognitive solutions.
Intelligence is the conversion and enrichment of data into meaningful business insights.
It's akin to conducting a group of musicians – it might be easy to get a pleasant sound from a solo instrument but, if expertly managed, you can avoid falling flat and accomplish a symphony from the entire orchestra!
Conducting a Cognitive Symphony
From the 26th February let Procurious and IBM guide you through the five steps required to conduct a dazzling cognitive symphony as we present a new five-part podcast series.
Day One: Building Your Orchestra

Procurement process and acquisition of data need to evolve to meet data needs. How should procurement teams embark on their knowledge journey to Cognitive and analytics transformation?
Day Two: Orchestrating Your Melody

It is not sufficient to know that you are buying software or how you are buying software; you need to know what software you are buying. So how do you implement an effective taxonomy strategy?
Day Three: The Rehearsal Room

Automation is a buzzword of the moment and fast becoming a business necessity. How can procurement professionals achieve a happy balance and effectively implement transaction automation.
Day Four: Getting the brass on Board

How procurement leaders works with their teams to remove barriers will ultimately have a huge influence on the rate and pace of adoption of cognitive and analytics solutions.
Day Five: The Conductor

In a fast-paced and ever-changing environment, some instability and churn is inevitable, which is why all these data instruments need a decent conductor and a single data strategy.
Podcast Speakers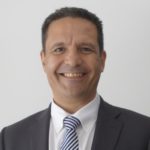 Marco Romano Procurement Chief Analytics Officer, Global Procurement, Transformation Technology, IBM
Marco applies more than 15 years of experience as a procurement practitioner and project manager to understand complex environments that separate the noise from real issues and determine near-term and strategic solutions in realising business value. He leads a team that has saved IBM Procurement a significant amount in third-party costs and efficiencies through analytics data solutions and innovative sourcing strategies over the past three years. His team is also developing commercial analytics and cognitive procurement offerings leveraging data and technology for IBM clients' competitive advantage.

Anna Madarasz Analytics & Cognitive Lead IBM
Anna has 14 years of procurement experience, out of which 12 is in project leadership. She is a master at change management, and loves working in a complex, cross-functional environment. She is an expert at procurement taxonomy in support of increasing companies' negotiation power. Anna is a certified Lean Six Sigma Black Belt.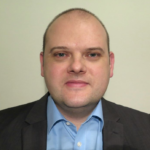 Peter Hrabovski Analytics and Automation Lead, IBM Global Procurement
Peter is the leader of the Analytics and Automation organisation at IBM Global Procurement. He has a masters degree in economics, in the field of business and administration. He has more than 5 years of experience in managing the data analytics and robotics process automation teams in IBM procurement globally. Being a technology and data enthusiast his focus is on applying the latest technologies in solutions being developed. This enables procurement in delivering exceptional value to IBM and its clients.
How does the podcast series work?
This series will run for five days with a daily podcast released from 26th February. Each morning, we will deliver the new podcast straight to your email inbox.
If you're a little late signing up to the series, don't panic! We'll still be sure to send you all five podcasts so you can listen at your leisure.
How do I access the podcast series?
Simply register for the series via this link and you're good to go!
From the 26th February we'll deliver a podcast straight to your doorstep.*
*straight to your email inbox!
Are the podcasts available to everyone?
Anyone and everyone is welcome to sign up and it's totally, 100 per cent free to do so- simply sign up here and we'll handle the rest.
From 26th February, Procurious present a new five-part podcast series – Conducting a Cognitive Symphony – sponsored by IBM. Sign up here (it's free!) to access the series.