Cognitive Technology – One Giant Leap for Procurement?
Technology has helped to define the human race, from the invention of the car to the moon landings. Cognitive technology is one small step on the journey into the future.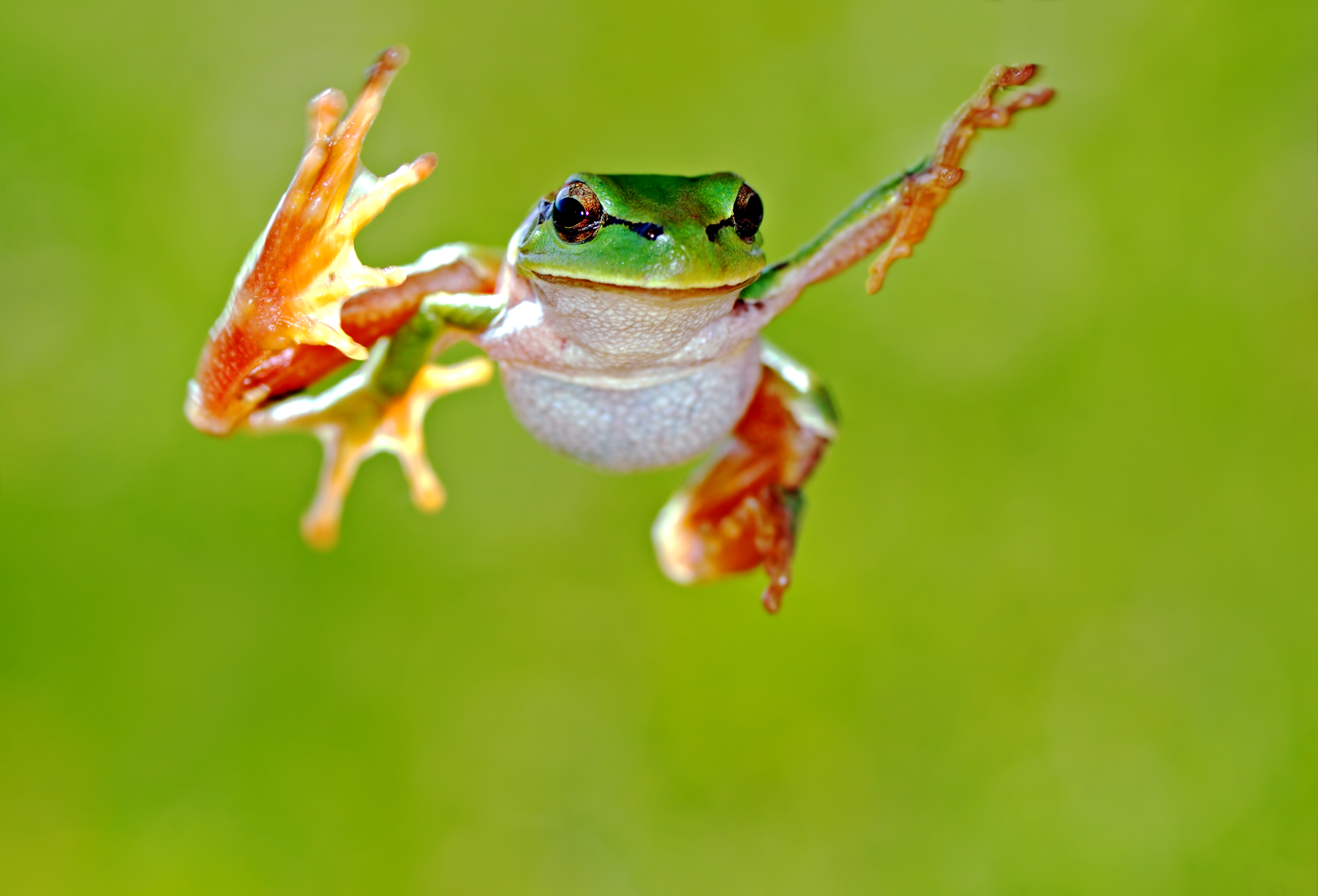 kyslynskahal /Shutterstock.com
Register as an online delegate for the London Big Ideas Summit 2017 here.
In 1961, US President John F. Kennedy said, "We chose to go to the moon." People marvelled at the ambition of pushing the boundaries of human capabilities. After all, the technology to do this didn't exist at the time.
Kennedy never lived to see his prediction come true, and watch as humans took that giant leap forward. Now, in the 21st Century, we come to the next advancement – cognitive technology.
It's easy to compare the cognitive technology journey to the space programme and moon landing journeys of last century. For IBM, developing and deploying Watson is like the moonshot in the 1960s where IBM technology helped NASA make the lunar landings possible..
Cognitive technology is merely in its infancy in terms of where it can go. This journey will mostly likely take 50 years or more to be fully realised. And at the moment, we're just in Year 1.
Millennials Will Help Take This Step
Procurement is starting its own cognitive technology journey and Millennials have the chance to be there at the outset. They will see cognitive technology evolving and developing throughout their whole career.
But first they need to know how to get on board and enjoy the journey.
At the same time, procurement professionals, and the wider workforce, are wondering what cognitive technology means for them. What's left for procurement when cognitive systems like IBM's Watson is the smartest guy in the room?
Without adapting and preparing adequately, procurement could easily be marginalised. But if CPOs lead from the front, identify the activities that only procurement can do, then procurement's road will be much less rocky.
Now is not the time to be overwhelmed by cognitive technology, but to be educated. And to do this, we need to understand the key skills procurement professionals need to focus on to start preparing for the cognitive technology revolution.
Barry Ward, Procurement Brand Manager, Global Business Services at IBM, talks about five key skills below.
1. Watson Awareness
First things first, procurement professionals need to be aware of cognitive technology, and Watson, and what it can do for them.
The reality is that technology can change a job in four ways – eliminate, automate, empower, create. Far from being fearful for their jobs, procurement needs to embrace the change, and use it to enable the profession.
Traditional procurement processes such as cost optimisation, spend management and contracts can be empowered by Watson. Things that used to take days will now be done in a matter of minutes.
Watson can enhance these processes by analysing vast quantities of data, helping to improve the decision-making process. Through this, financial benefits can also be realised in this outcome focused structure.
Ward advises that professionals start with the categories that they manage, and understand how AI can be introduced (IBM refer to AI as Augmented Intelligence, using technology to enhance human knowledge and capability). Then it's a case of learning as you go, and sharing knowledge with others to work collaboratively and to fully exploit the capabilities that the technology can bring
2. Relationships
Cognitive technology may make computers super-intelligent, but it doesn't mean consciousness or awareness. There will always be a need for the human touch in management of stakeholders.
In fact, as technology helps free up time for procurement to focus on strategic tasks, building relationships will become more critical than ever. For example, good supplier relationships will help procurement be more agile, ensuring they stay ahead of stakeholder needs.
Data can only take procurement so far. The rest is down to procurement doing the relationship work we always have done. Only now we'll have more time to do it, and more information to help enhance the relationship.
3. Negotiation
As with relationship management, traditional procurement skills such as negotiation will also still be key. Watson can give recommendations for how to proceed, but ultimately it can't make decisions for you. And you'll always have the ability to correct it too.
However, Watson can help with providing data to enhance the negotiation itself. The system can give details on the person you are negotiating with, and help cut down the preparation time.
For example, if you were negotiating with Barry Ward, and you had done so in the past, Watson would be able to tell you what these previous experiences were like. Like what Barry does in certain circumstances, for example.
There's less dancing around, you can get straight to the point, all of which saves you time. Plus, you'll probably get a better deal out of it too!
4. Understand your organisation's cognitive technology journey
Find out what your CIO or CTO is doing, and what their plans are for the organisation in terms of cognitive technology. You can ask what the digital transformation will look like, and then think about how to prepare, or even influence, it.
Professionals can assess their own category, and establish what cognitive solutions are available in the market place. The key is learning how cognitive technology might specifically benefit your area.
For example, if you are travelling and your plans change, cognitive technology can assist. All you do is put the details into your phone, and the technology will assess the change, look at your airline and hotel preferences, and then present a plan, complete with cost, for your approval. All without lifting a finger. In truth, these systems are probably a couple of years away yet, but they will fundamentally change the way some categories are managed.
5. Be Data Savvy
Finally, professionals need to be savvy in terms of knowing what cognitive technology can do for them in terms of data. As we have said, Watson is capable of handling structured and unstructured data, photos, contracts, documents, and even audio files.
The system can make sense of the data, and provide solutions based on combinations of data you've never even thought of. The quality of decision-making is improved, and previously unattainable insights are freely available.
We are only just discovering the possibilities that technological advances will bring but it is clear that digital transformation will open up huge opportunities for us all. This will be an exciting time to be in Procurement !
Barry will be explaining the big ideas behind Watson and the opportunities that cognitive tech presents to procurement at Big Ideas 2017. Register as a digital delegate.