With the secrets of lean supply chain success now in hand, we can now start to understand how to drive real results.
What a lean supply chain looks like and what the key success factors were in its implementation are only part of the story: once a lean supply chain has been implemented, it needs to be fully utilised in order to drive the benefits it can, and should, be able to.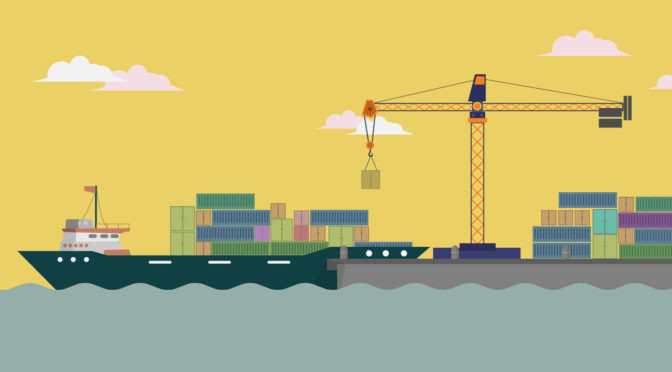 Procurement knows about the value that lean can add, so why have so many failed to implement so far? The key is in understanding how to implement before you start. Top Management knows that lean can add value, but many still haven't moved past the initial education stage into full-scale lean supply chain implementation. One … Continue reading Why Haven't More Supply Chains Taken the Lean Plunge?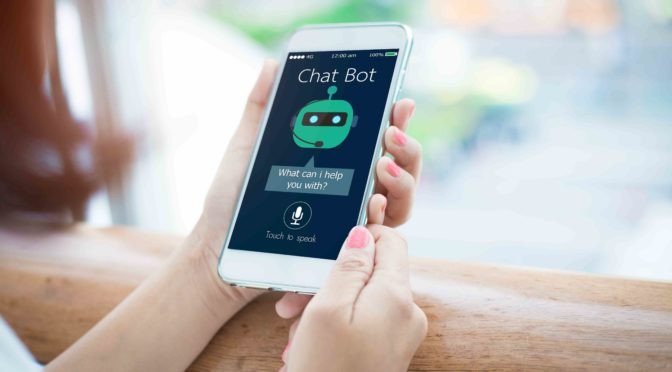 What are chat-bots? What can they do? Are they soon to replace all procurement functions?! Software Robots (called Bots/Bot) are dramatically disrupting procurement processes involving human interface. They will have a high appeal on the transactional and digital side of procurement processes and will gain growth in the coming years with cognitive and machine learning tools. … Continue reading Procurement Process vs. Chat-Bots