The yolk's on them…

The Australian Competition and Consumer Commission (ACCC for short) has been trying to crack a hard-boiled mystery…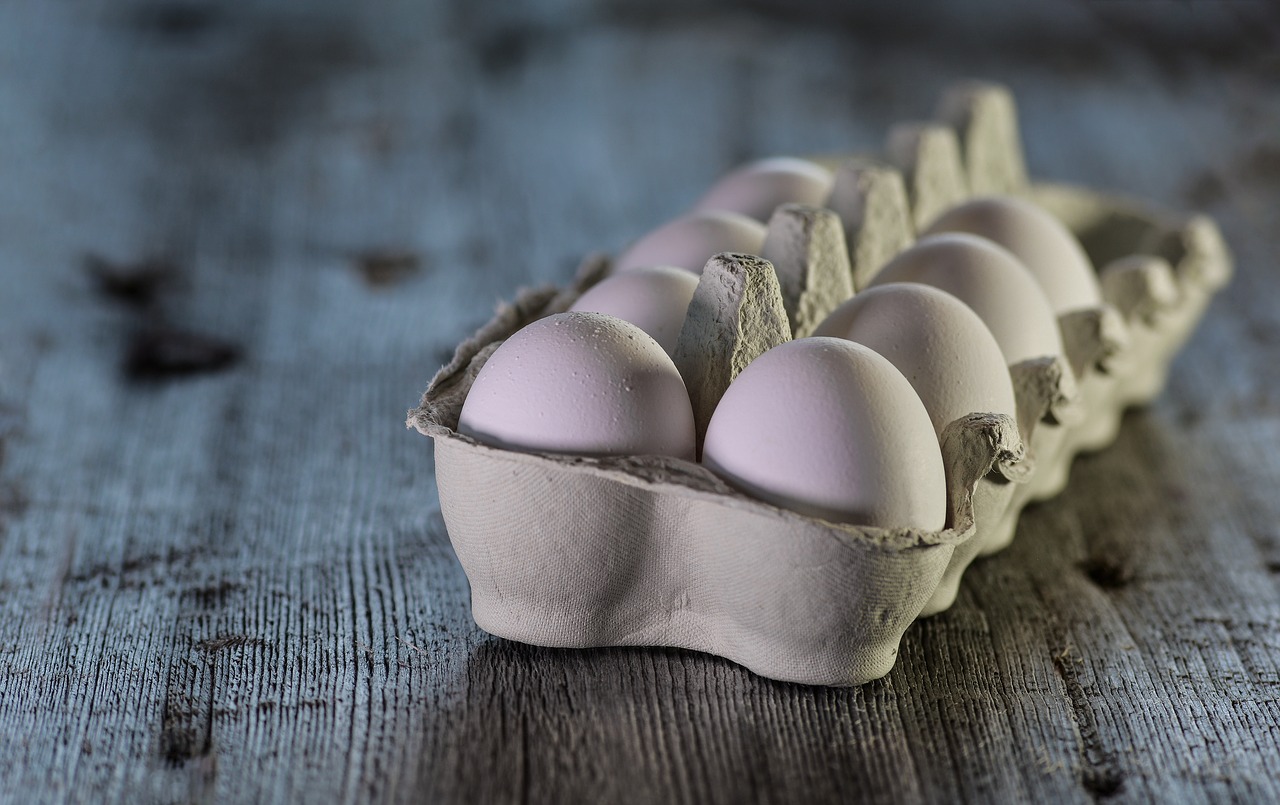 Talk of cartels is usually something we leave to the boys on Sons of Anarchy, but it looks like it's reared its ugly head and triggered an egg pricing war down under.
Cartel arrangements come about when competing firms instigate anti-competitive measures – in this instance the aim was to reduce the supply of eggs to customers and businesses.
Examples of anti-competitive conduct include price fixing, rigging bids (from suppliers and buyers), sharing markets, and other such practices that seek to control the market and increase the profits of all involved.
Allegations were aimed at The Australian Egg Corporation Limited (along with two egg producers), that implied all were aware of such a scheme.
A presentation made to Australia's top 25 egg producers in Feb 2012 included slides that pertained to disrupting the supply chain. Messages included:
"Dispose of eggs by either donating eggs to one or many charity groups or dumping/burying eggs."
"Reduce the number of laying hens by culling birds (there is currently capacity with the major processors). Use of an independent auditor?"
And: "Increase demand? (AEC has invested $1 million above budget to assist 'move' volume)."
In related news, Qantas and Virgin Australia Holdings have also wandered into the ACCC's sights over carbon tax. Read more on The Sydney Morning Herald