My Accidental Procurement Career
Did you happen to "fall into" Procurement as Nick Jenkinson did? Take a skills audit and find out why your Procurement career could be the best thing that ever happened to you! Here's Nick's take on it.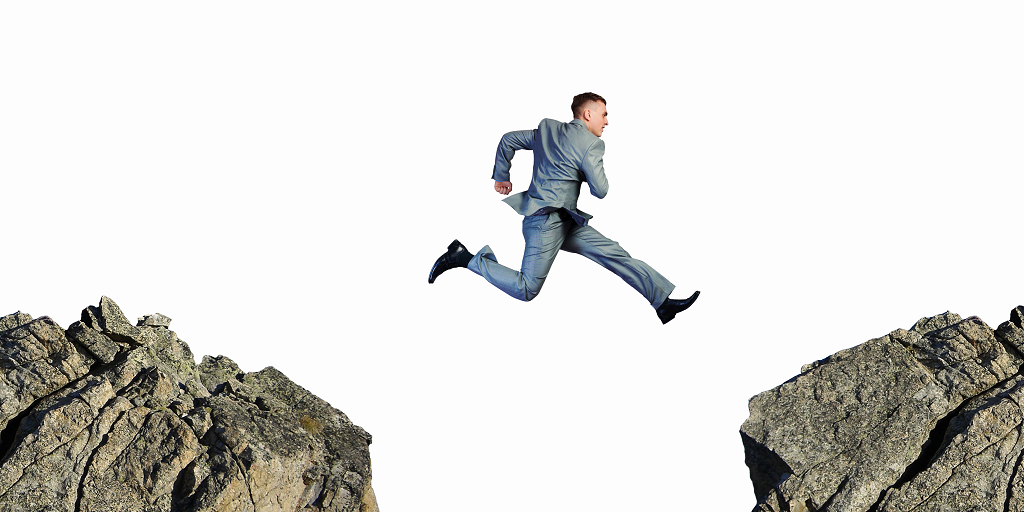 ---
Procurement wasn't a life long dream; like many, I kind of fell into it. I left university knowing I wanted to go into 'business' and the role I selected directed me to a Procurement career and the rest is history.
Whilst I'm proud of what I've achieved, like many, I have probably spent too much time trying to justify Procurement's existence with more facts, figures and scorecards than I care to remember!
Over the past 2+ years, as I've made the movement into Interim/Consulting/Advisory & Investor activities, I have been fortunate to have opportunities not only in my core Procurement space (such as Santander) but also in new unrelated spaces (as diverse as Care, Property & Direct to Consumer activities). Whilst I probably entered these with a large element of the famous 'imposter syndrome' – as I questioned what value I could bring – what I've found is that the skills we have all gained during our Procurement careers are hugely powerful and make us a real force to be reckoned with.
For me, those that have really stood out are:
We really know about value: By this, I don't mean we know how to cut costs. In driving sustainable value, we have had to understand what makes businesses tick and what levers we can pull to influence these. What I've found is that this is just as relevant in trying to drive top line growth and improvements in gross margin – the same skill set, just from a different angle
We understand Technology: As a 'support' function, we've all faced the challenges of scarce resources and as a result, have had to embrace technology to drive efficiency and improve effectiveness. Understanding how that technology operates and the linkage with our end goals is very similar from the growth side, particularly when linked seamlessly to Point 1
People are People: Ultimately, Procurement is about people and relationships: we sit at the centre of a complex ecosystem and if you are unable to convince stakeholders, suppliers and teams to a value-driven outcome then you're in the wrong field. This means we have developed strong levels of influencing skills and emotional intelligence; key facets in any role or business
We are a curious bunch: Good Procurement requires curiosity; the 'What if' approach. Nowhere can this be more powerful than a new business or field
So, what's my point? Well …
If you're new to Procurement then well done, you have made a great move and the world is your oyster – use it wisely
If you too have spent too much time justifying the existence of you and your teams, take a step back, think about these skills and see how you can become even more of a force to be reckoned with
And remember, you are not 'just a support function' and it isn't the case that 'anyone can do that' – with these skills, you can be a truly powerful force within any organisation or function
This blog was originally published as a LinkedIn post on Nick Jenkinson's profile