Thirsty for news? Lucky for you we've prepared a liquid lunch for your pleasure. So pop-back that ring pull, fill that glass with ice, and drink-in our weekly news update.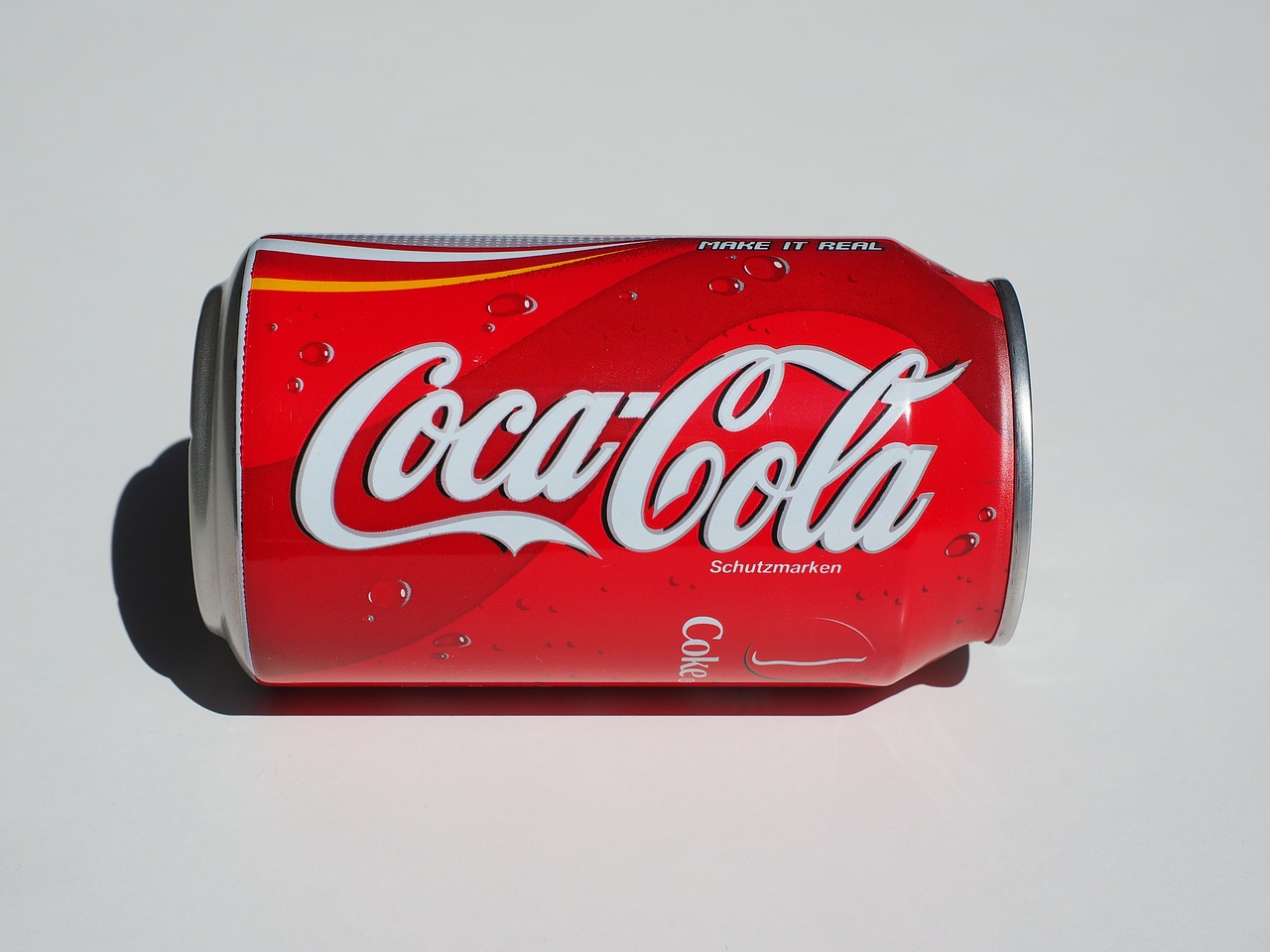 Coca-Cola pledges $5bn investment
The Coca-Cola Company and its African bottling partners announced a new investment of $5bn during the U.S.-Africa Leaders Summit in Washington.
The investment, to be made over the next six years, increases its total announced investment in Africa to $17bn from 2010 to 2020.
The Company and its bottling partners anticipate that this investment will fund new manufacturing lines, cooling and distribution equipment and production; create additional jobs and opportunities across Coca-Cola's African supply chain; and support key sustainability initiatives and programs focused on safe water access, sustainable sourcing, women's economic empowerment, community well-being and operational efficiency improvements.
Read more by Coca-Cola Company
KFC's Indian ambitions hit by quality-control issues
The fast-food chain is already China's biggest restaurant operator with 4600 outlets, but it appears that opening 2 new stores a day is beginning to take its toll – especially when it comes to quality-control.
KFC is reeling after a Chinese supplier was accused of selling expired beef and chicken to it, McDonald's and possibly other restaurant chains.
"On the supplier side, people are not well-trained, or there is not good oversight," said Ben Cavender of the China Market Research Group. "On the restaurant side, they have people checking the products, but they probably don't have enough people who are spending enough time at the supplier sites."
Read more on USA Today
APICS, Supply Chain Council merger completed
APICS has announced that it has completed its merger with Supply Chain Council, creating a global provider of supply chain research, education and certification programs.
"As APICS and APICS SCC, we now have the resources to ensure supply chain organizations are ready to address two of the most important topics in the global economy today – elevating supply chain performance and developing supply chain talent," said Abe Eshkenazi, CEO of APICS.
The merger creates a global leader in supply chain solutions, poised to benefit members, customers, partners and employees in several ways.
Read more about the merger on Supply Chain Brain
Kimberly-Clark releases sustainability report
When it comes to sourcing, Kimberly-Clark has set lofty goals. The target is to source 100 per cent of its wood fiber from suppliers who have achieved third-party certification of their forestry activities by 2015.
A 2016 target is to achieve 100 per cent chain of custody certification. All of the Kimberly-Clark tissue mills in North America and Europe are already chain of custody certified.
The company also achieved a 26.4 percent reduction in water use in manufacturing in 2013, beating its 2015 goal of 25 per cent. Further reductions can be observed in areas such as greenhouse gas emissions, and energy use.
Read more on TriplePundit
World Bank's procurement process to undergo reform
Under the changes a one-size-fits-all methodology will be replaced with a more tailored approach, with procurement made more "fit for purpose". Christopher Browne, the bank's CPO, said: "We're making World Bank procurement fit for the future."
The new framework introduces sustainability, use of procurement systems other than the World Bank's, engagement with strategic suppliers and a more streamlined approach to complaints.
Read more on Supply Management 
Supply chains becoming increasingly vulnerable to cyber attacks
While natural disasters such as earthquakes, tsunamis and flooding have disrupted supply chains around the world, cyber attacks pose even greater risks as companies rely more on computers and the Internet to conduct their business.
Companies need to be keenly aware of their cyber and supply chain risks as well as the limits of cyber, business interruption and general liability policies when buying insurance.
"Supply chains, especially critical infrastructure supply chains, can potentially be very vulnerable to hacking and malware attacks and, depending upon the attacker's motivation, susceptible to business interruption and extra expense exposure," said Ken Goldstein, Hartford, Connecticut-based vice president and worldwide cyber security manager at Chubb Corp.
"Space in warehouses is expensive, but what if somebody takes out your weekly shipment?" said Dena L. Magyar, Charlotte, North Carolina-based vice president and national practice leader in the professional risk group at Wells Fargo Insurance Services USA Inc.
Read more on Business Insurance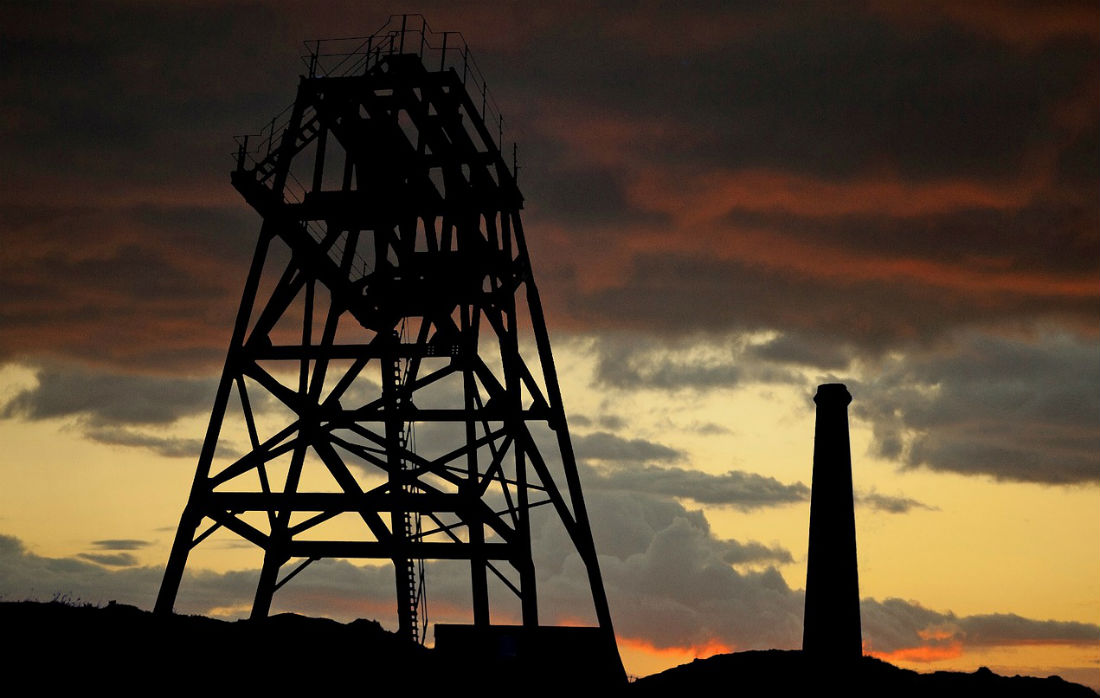 Sasol enjoys 17% profit hike, eyes-up local suppliers
The world's largest producer of gasoline from coal said full-year profit probably rose as much as 17 per cent as an increase in synthetic-fuels output exceeded its forecast and the rand weakened.
It was recently reported that it was looking to increase the number of local firms in its Mozambican supply chain. Benjamim Cavel, local content manager for Sasol in Mozambique, said the company had to "lead by example" and it was working with local suppliers to bring them up to the level where they can compete with multinationals.
Speaking at the CIPS Pan African Conference in Zambia, he said: "Sasol Upstream Oil and Gas intends to grow the economy of Mozambique. One way is to integrate the local supplier market into supply chain activities.
Read more on Bloomberg