6 Questions to Determine if Your Positions Could Be a Remote Opportunity
As calls remote work opportunities increase, here are 6 things you need to ask to determine if it's the right fit for your organisation.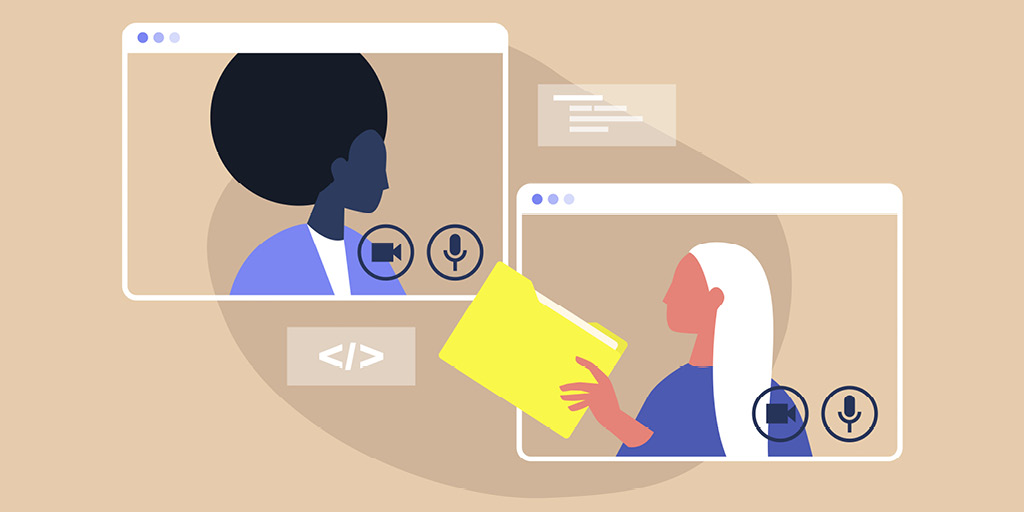 For years, the pervading attitude was that work was to be completed in a central location, with central supplies. People may have wondered why they needed to complete their work at this one location, but most didn't question it. Work was to be done away from the home, as working from home would have had too many "distractions."
Now that many people have been working remotely for close to two years, many organisations are seeing productivity increase, with a similar decrease in the fears about too many distractions at home decreasing. Recruiters are seeing an increasing number of potential candidates ask about the possibility of working remotely, which means organisations have to look at ways to attract those candidates.
Regardless of the why, you need to determine if this is possible or not. Here are six questions to ask yourself before deciding if a role can be done remotely.
Can the duties be completed regardless of work location?
This is first and foremost. Consider the duties that need to be done and where those duties must be completed. If you have a front desk receptionist, a mail clerk or staff who need to operate machinery, likely those duties would need to take place in the office. Be sure you are looking at only the required duties of the role – meetings or "collaboration" are not duties that necessarily need to be in-person.
Do you need to control where the work can be done?
Look at your federal, state and local laws, especially tax laws, to determine how much oversight you need to have for your employee's safety and if there are tax implications. As an employer, you may need to do some work with the state or local entities prior to an employee working in that area. You might not be able to allow people to work/live anywhere and you will need to be sure you are clear with employees and potential employees.
Is the role customer or supplier facing? Can those relationships be built/maintained virtually?
Many times, the answer is yes. It may involve some additional work, more virtual touch bases. You may need to work with your staff on training and expectations for virtual relationship building. It's not necessarily an inherent skill, but nothing new. Consider time zones and working hours and ensure staff are able to meet the needs of your customers.
What equipment are you able to provide?
You must provide equipment for your staff to be able to complete their work, regardless of where they work. While the purpose of allowing staff to work outside the office is to give them some freedom in the setup of their workstation, you do want to be sure they have all the tools they need. Computers, monitors, phones, pens. Think about what you provide in the office and determine what you will provide to those not working in the office.
How will you ensure your staff is connected?
This is so important. We've spent a lot of time teaching managers how to manage by walking around, by being present. Managing remote staff is more difficult. You need to be more intentional about reaching out because you cannot rely on an employee's presence to remind you that they exist. In addition to your scheduled 1:1s, put reminders on your calendar to touch base with your remote employees either by phone, email or instant message just to talk. Not to provide feedback or talk about a project, but to say hello – just like you would stop by their desk or office.
What are the real reasons for not going remote?
If after all of this, for those positions that could be remote you still don't want to, dig deeper into that to determine why. If your reason is "culture" or "collaboration," figure out what that really means for you, for your organisation and be able to articulate these reasons to staff and potential staff alike.
I hope you find these questions helpful in determining whether or not you are able to move or keep your positions remote in the long term. I know remote is not an option in every situation, but the last two years have shown that it really can be more often than thought in the before-times. Many employers have shown that it is possible to pivot and be successful. I know you can too.