4 Ways To Reduce Maverick Spend
The Hackett Group estimates that maverick spending can cost companies up to 2 per cent of all indirect spending, due to lost savings opportunities and inefficiencies. That amounts to millions of dollars wasted every year.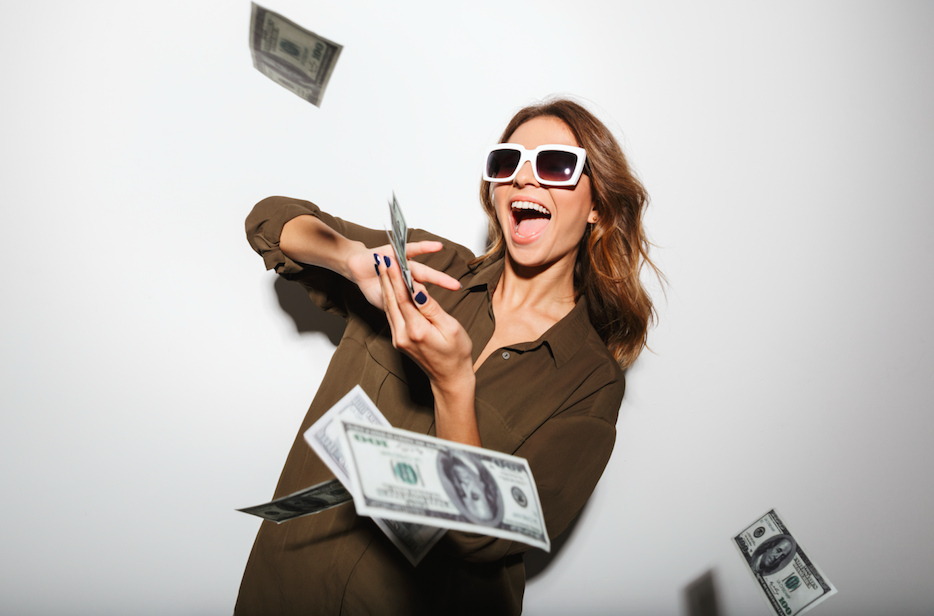 Dean Drobot/ Shutterstock
Maverick spending, also known more formally as unmanaged spending, is a big problem for most companies. Maverick spending is when employees "buck the system" by going outside of contracts negotiated with preferred suppliers to purchase goods and services on their own, normally paying much higher rates. It occurs most often in areas of indirect spending, which includes large, diverse categories like MRO (maintenance, repairs, and operation), office supplies, professional services, and contract labor, to name a few. This diversity makes maverick spending behavior hard to spot and control. It's not hard to spot the damage to the bottom line, though.
The ironic thing is that most negotiated supplier contracts are in place for the express purpose of governing tricky indirect spending categories. Yet studies have shown that a large percentage of indirect spending is still non-compliant.
What gives? Why do some employees still go off contract? Here are three eye-opening reasons:
Because they can – If there are no controls in place to enforce supplier contracts and negotiated rates, and no penalties for purchasing off-contract, it's easier for employees to justify bypassing agreements when it suits them.
Because they don't know any better – Especially in large companies, poor visibility is often blamed for maverick spending. If everyone in the buying chain is not aware of the contracts, or worse yet, contracts and catalogs are out-of-date, off-contract spending becomes more likely.
Because existing processes take too long – Slow ordering and approval processes are one of the leading causes of maverick spending. If approving a purchase and placing an order takes weeks, employees are going to go right around that process, especially in the case of time sensitive needs.
So how do you stop it? Put plain and simple, maverick spending will not stop until an organization does something about it. There's a saying that goes, "Make the right way easy, and the wrong way hard."
Here's how to reduce maverick spending, so you can get better compliance, and realize some savings from your supplier contracts:
1.Put a system in place for better control
If you haven't thought about this already, you should strongly consider implementing a purchasing system that automates all of your purchasing, regardless of commodity, approval process, or supplier. Purchasing systems make your entire purchasing process more efficient by governing requisition, approvals, buying, receipt, reconciliation, and reporting. They also serve as a "corral" for maverick spenders, by running all spend through a single platform, and providing only one way to do all purchasing.
2. Provide an intuitive and easy user interface
When putting a system in place, look for a best-in-class solution, known for being easy to use, and place where users can actually find goods or services they most commonly need. Usability and an intuitive shopping experience like consumer e-commerce sites will provide an inviting atmosphere that attracts off-contract purchasers back into the fold.
3. Simplify workflow procedures
World-class purchasing systems can streamline even the most complicated workflow procedures, making it much easier for employees to comply. Cumbersome purchasing processes that used to take weeks can be reduced to days or even hours. Even in cases where complicated ERP or accounting systems are gumming up the works, integration with cloud-based solutions are available to reduce traditional time, cost and resource hurdles and help simplify workflow for employees.
4. Take it seriously
It's hard to believe, but maverick spenders still sometimes dodge even the easiest and most intuitive systems. The good news is, the spend analytics available in purchase-to-pay systems can tell you exactly where that rogue spend is coming from. Once it's identified, it becomes much easier for management to enforce spending policies in those areas.