3 Ways the Pandemic has Changed what Procurement Teams Expect from their Leaders
If you're a Procurement leader – or an aspiring one – here's three ways in which employees' expectations have radically changed during the pandemic … and what you can do.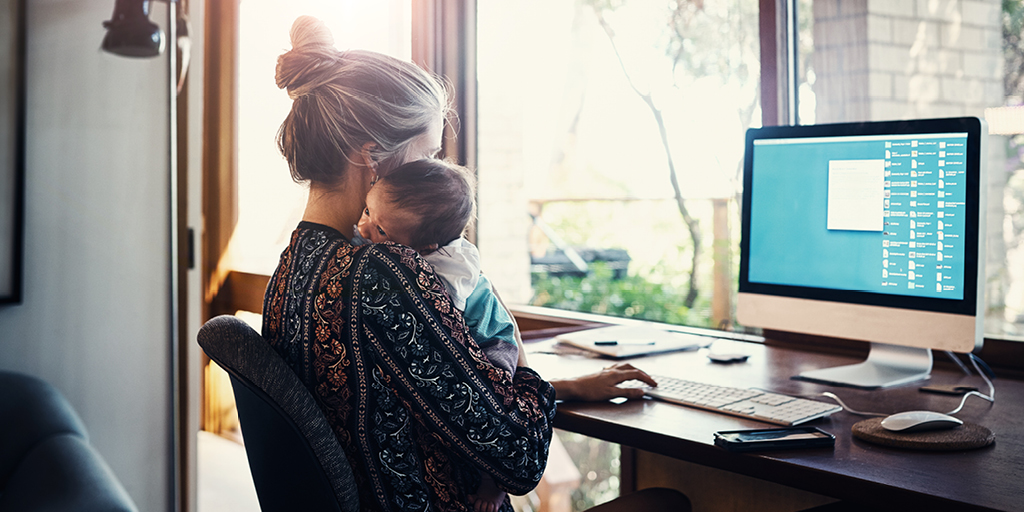 ---
In a few years from now, we'll no doubt be saying that the pandemic changed 'everything'. And from a procurement and supply chain perspective, those changes have been rapid and obvious, such as the need to more proactively manage risk and diversify our supply base.
But the changes that may not be so obvious, but are certainly going to take procurement leaders by surprise now that most countries are moving towards a 'living with COVID' phase, is that the expectations of employees have fundamentally, and irrevocably, changed. And these changes could certainly spell trouble for leaders in the time of the Great Resignation if they aren't managed effectively.
If you're a procurement people leader (or even an aspiring one), here are three ways that employees' expectations have radically changed since the pandemic:
1. Employees now expect you to care about their whole life … not just their work life
For the procurement employees of the world who had always craved a more flexible schedule (and let's be honest, there was a lot of them), the pandemic was a blessing in disguise.
Suddenly, working from home was just an option exercised by a few people some of the time, but something everyone did. And some people did it longer than others. Take the city of Melbourne, for example, where employees have been working from home for the best part of two years.
Working from home has changed many paradigms of work, including whether or not you can bring your 'whole self' to work. With children running amok in conference calls, to people working in pajamas, suddenly work life and home life were one and the same.
And employees expect this to continue. While there's always going to be room for professionalism, increasingly, employees expect managers to accept work as just one part of their life, and be comfortable with everything else that happens.
2. Work needs to be democratic, agile and versatile
Despite there being ample evidence to support the fact that this leadership style is not effective, every procurement employee has, at least once, experienced a 'command and control' manager, where essentially the boss enacts some version of 'you do as I say, but not as I do'.
Now? This type of leadership is completely at odds with what employees expect.
Over the last few years, procurement professionals everywhere have proven that no matter where they work, they can continue to be productive, and can continue to contribute. Based on this, they expect work to look totally different from how it used to.
Procurement employees expect that the process of deciding how they work, and to some degree, where they work, to be democratic. They also expect fluidity and versatility, that is, if something isn't working, it can be fixed. Rigid structures and locked-in expectations are on the out, and work now needs to be agile and flexible in every way.
3. Psychological safety is of the utmost importance
For some time, creating psychologically safe environments has been of paramount importance for procurement leaders. But after the pandemic, it is now critical.
Procurement employees come to work expecting to be able to contribute not just their time and expertise, but their ideas. In a psychologically safe environment, they feel they are able to contribute these, and, more broadly, be celebrated for the diverse perspectives they bring (more on this at our APAC CPO Forum).
Under some leadership styles, especially 'command and control' styles and environments, employees do not feel safe, and instead, feel they have to conform at all costs.
With the Great Resignation now well underway, though, this lack of psychological safety is not something employees will tolerate, so will certainly seek out other opportunities if their leaders do not provide it for them.
For procurement leaders and executives, a lot has changed in how they need to manage their people. Yet these changes are just some of what is to come. Join us at this year's APAC CPO Forum in Melbourne to hear from some of Australia and the world's most renowned and inspirational leaders, and to mutually chart the best way forward.