3 Ways To Take The Pain Out of Contract Management
Managing supplier contracts is one of the most fundamental and, arguably, simple tasks undertaken by procurement teams. But for many it's also a major source of anxiety. So why does procurement find it so difficult to successfully manage supplier contracts?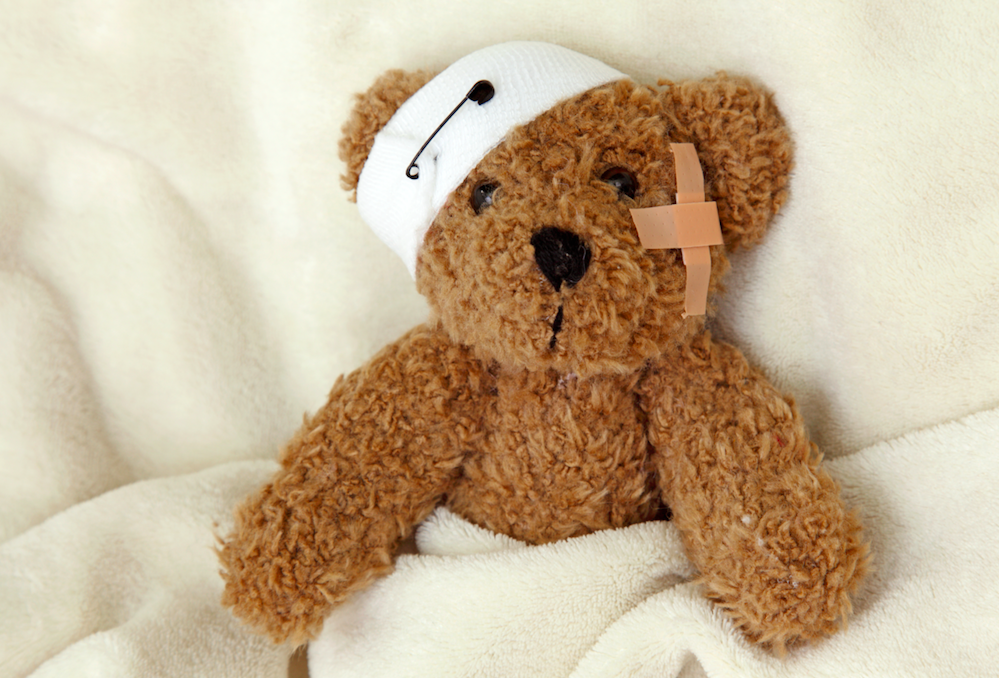 Given the ever-improving technology landscape and growing popularity of cloud-based SaaS solutions, one would assume that effective contract management is now commonplace among procurement professionals. Almost a hygiene factor, surely? Not in our experience.
The key challenge is maintaining contract repositories with rigour and to the high standards required. But even where organisations have well-embedded enterprise resource planning systems, this alone does not guarantee that contracts are being successfully managed.
This is rarely about a lack of willingness to improve the process – in fact, most teams are hugely concerned about it, with the majority actively looking for better ways to manage contracts.
Why so hard?

Supplier contracts provide a detailed overview of the pipeline of current and upcoming projects within an organisation. Without this line of sight, the procurement function is likely to be on the backfoot when projects end and contracts terminate. This is of particular concern in areas such as telecoms and software, where significant penalties are charged when contracts automatically roll over.`
Much of the problem lies with how contracts are filed, stored and updated – often in multiple systems or, even worse, in individual desk drawers across many different departments depending on who 'owns' them. As a result, procurement can potentially have zero visibility over many contracts, creating significant risks if suppliers are not being managed effectively throughout the contract lifecycle.
Given that up to 70% of spend is repeated year on year, failing to have visibility over contract expirations and extensions in sufficient time to fully leverage all the strategic sourcing levers available means vital savings opportunities are likely to slide under the radar.
Easy as 1, 2, 3

A well-maintained and up-to-date contract repository can provide a complete overview of all contracts in operation – from those in a supplier cluster, e.g. a central supplier contract with several sub-contracts to those that function company-wide.
The key is integrating contract management into everyday processes so that it becomes part of what procurement teams do rather than an afterthought. Three quick steps to achieving this are to:
Make your team accountable – Include contract KPIs in your procurement team's objectives. All buyers and category managers should be responsible for ensuring that they hold signed supplier contracts for the categories they work on. It should be their responsibility to gather them from other departments, even though they are not the 'owners', and to upload them into a contract management solution.
Capitalise on the results – Procurement leaders should routinely review their teams' compliance with keeping contract management solutions up to date and actively use the output to drive better category planning and organise quarterly workloads.
Choose the right technology solution – Using a standalone contract management solution is helpful, but on its own it can get neglected very quickly. Select an integrated procurement technology solution that links contract management with other modules such as spend analytics and supplier performance management. An integrated solution that connects different modules together provides more insightful output that can inform better decision-making, e.g. linking spend analytics with contract management allows procurement teams to track supplier contract compliance and 'spend under management' – key indicators to how well procurement is doing within the wider organisation.
The way forward

Embedding contract management best practices into the procurement function and then incentivising the team to keep the repository up to date is crucial. Centralising information storage and assigning responsibility for maintaining it takes the guesswork out of who manages which contract within a large business – vitally important when managing multiple contracts.
Once this is in place the procurement function can then use the combined data to define company-wide procurement initiatives spanning numerous projects, managing risks and spend in a way that would not have been possible before. Now that's not so hard is it?
Download The Source for our latest insights in procurement and supply chain management.