3 Mega-trends In Procurement You Need To Understand Before 2019
What are the key mega-trends procurement pros need to get their heads around before 2019?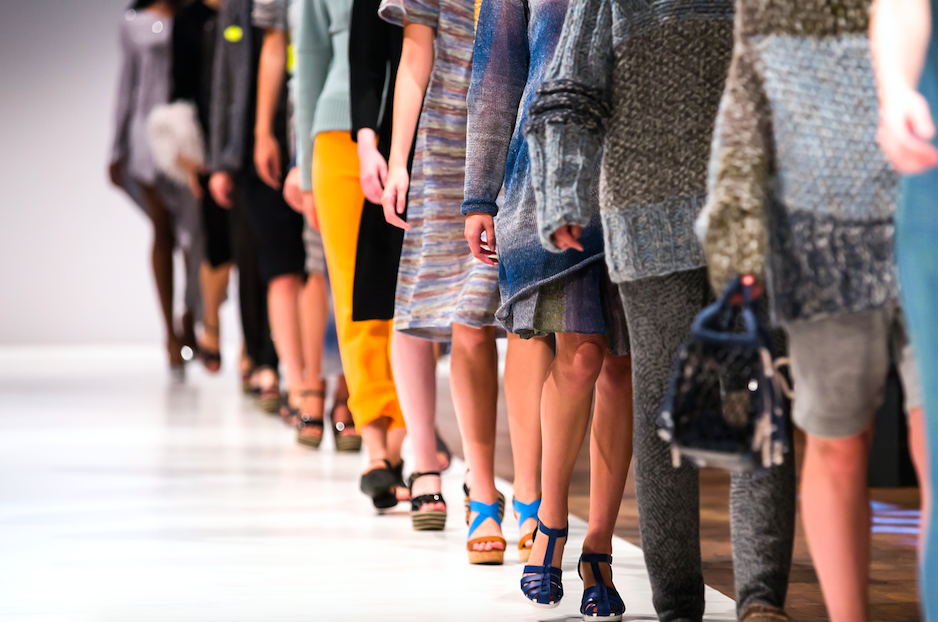 CatwalkPhotos/ Shutterstock
1. Co-Creation – Using collective efforts to bring the best value
Since the very beginning of my career in Procurement competition was a key. Competition helps procurement drive down prices using quotations, tenders, e-auctions or other tools.
And, of course, it is much easier to negotiate contract terms and conditions with if you have alternative sources.
Striving to establish, at least, dual sourcing for every product helps you to decrease supply related risks.
But with greater experience I started to see that competition has its limits, that RFQ's and tenders were not bringing the desired effect. This was particularly apparent for certain groups of products with limited supply possibilities and higher complexity.
I learned that for such segments a more efficient strategy is to cooperate with your key suppliers.
Cooperation is about alignment and harmonising performance, goals and strategies. The very first step should be about aligning performance and KPI's. Then you align the goals, including price reduction. At this point, the strategies of both companies should be aligned.
So cooperation is the alignment and harmonisation between two parties: the procurement organisation and the vendors.
But is cooperation and competition with suppliers enough in the modern world? My simple answer is no. Procurement of tomorrow is about more than delivering goods, reducing prices and mitigating risks. The future of procurement is creating value for the final customer. And so the new buzz-word coming in 2019 is Co-Creation.
Co-creation is about developing and delivering products, services or systems using the common efforts of all interested parties.
2. Digitalisation
In my consultancy work I meet ten to twenty Procurement and supply chain organisations every year. It's a big privilege to meet so many great people, and work in a variety of industries and businesses.
But one thing that surprises me is the fact that the majority of organisations are not making procurement decisions based on complex benchmarking or performance indicators.
In fact, the majority of organisations in Europe and North America are making Procurement decisions based entirely on cost reduction. Whatever has been discussed before quotation is ignored and whatever might happen after is neglected.
"Give me the best price: here and now! And you get the business…" – is still the driving force for many procurement organisations.
Of course, this approach is beneficial in the short term. But on a strategic level it will not work. In the era of big data this approach is a crime. I know that digitisation and fact-based Procurement decisions may not sound like a mega trend for many readers. But before you skip this point – answer one simple question. Do you really include performance evaluation and risk analysis in all your Procurement decisions?
3. Sustainability: Part of our new reality
Sustainable procurement is not a new term.
The United Nations definition says that sustainable procurement practices are the ones that integrate requirements, specifications and criteria that are compatible and in favor of the protection of the environment, of social progress and in support of economic development, namely by seeking resource efficiency, improving the quality of products and services and ultimately optimising costs.
It might look a little complicated at first glance, but it is quite a straight forward definition.
More and more countries are shifting towards sustainable procurement; improving national procurement policies and procedures. But the true leaders in this shift to sustainable procurement are the international corporations. Using their massive purchasing power, they are able to make real impact to ecological, technological or social standards across entire industries.
Some companies use the sustainability messages for marketing of their products or services, creating positive buzz and media attention to their brand. Many more develop their sustainability agenda for mitigating or preventing risks within supply chain.
One thing that I can say for sure; sustainability is becoming part of a new reality for procurement organisations. It is not a buzzword anymore, it is an expectation customers. People are beginning to understand that low prices should not be achieved by unethical or unsustainable means.
So what can you do to introduce sustainability to your Procurement agenda?
Start by investigating in more sustainable sources and raw materials. Look around your industry or category to identify the best practices and get some inspiration. I guarantee that you will find great cases of good environmental, social and sustainability impact for any area and any category.
Of course you should also include sustainability parameters to your RFI/RFQ evaluation criteria.
Another great idea would be to involve some measurable indicators for your sustainability progress. For example, carbon emissions, water footprint, share of renewable energy used for manufacturing or recycled materials used for products.
And remember: responsible sourcing is more profitable in a long term!