3 Key Differences Between CIPS & ISM Certification – But Why It Doesn't Matter!
When it comes to professional accreditation for procurement and supply chain, there are several options available. But, as it turns out, all are equally good for your professional development.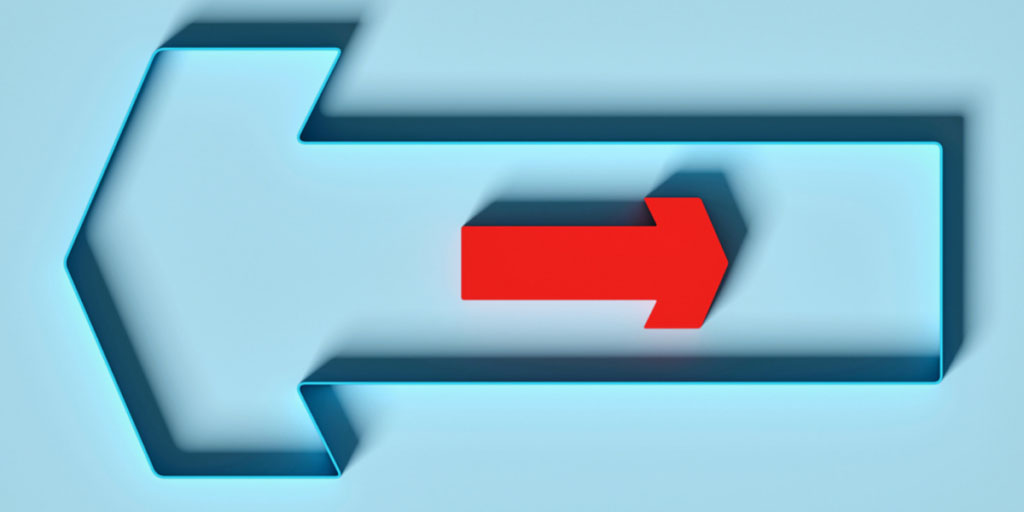 ---
Unlike other professions, procurement and supply chain does not have one, single governing professional body. While this does make things slightly more complicated, it does provide professionals with a greater degree of choice when it comes to their professional accreditation journey.
Individual decisions may be based on geography, field of procurement, or even previous and current job roles. And while people will make different choices, it does not mean that any of these options are better than the other or will hinder career progression in the long-term.
Previous articles on Procurious on professional accreditation have focused largely on CIPS and the MCIPS/FCIPS qualifications. However, in order to provide a broader view on available accreditation, we need to look at other institutions like the Institute of Supply Management (ISM), and their widely-recognised Certified Professional in Supply Management (CPSM) qualification.
To understand which qualification is better suited to you as an individual, we need to look at the key differences in the organisations and accreditation, and how your decision may impact your future career.
1. Geographical
The main difference between the two organisations is a geographical one.
CIPS is headquartered in the UK and has a very strong network in its home country. It has also developed strong network bases in EMEA and Australasia, with each region having its own management structure, as well as a strong presence in Africa and East Asia. It is a truly global Institute, with over 200,000 members worldwide.
ISM was founded in North America in 1915 and has consolidated its base in this region. It doesn't have the same global branch network as CIPS, with its networking predominantly focused in the USA. But it is starting to spread its network worldwide, including an increasing membership throughout Latin America, with over 50,000 members from 100 countries.
2. Time & Study Format
When it comes to qualifications, it's hard to split the two bodies. Both take procurement and supply professionals from student or entry-level members and provide learning, development and examination in order to progress to accreditation. The time taken to achieve the qualification and the method of study are slightly different, however.
CIPS' key accreditation is MCIPS, with the opportunity to become a Fellow (FCIPS) of the Institute beyond this. Depending on the starting level, experience and nature of study, accreditation can take anywhere between 3 and 6 years to complete. Learning materials and exams are all available digitally, though study can be undertaken in person where available.
CIPS also provides the opportunity to gain MCIPS via an accredited degree, a Management Entry Route or Corporate Award, all of which reduce the requirement for CIPS exams themselves.
The ISM Certified Professional in Supply Management (CPSM) qualification generally takes between 6 and 12 months to complete, depending on the method of study, time and experience. The Institute offers both self-study and classroom-based learning, but the only way to gain the qualification is to go through the three CPSM exams and have the required level of experience in procurement.
Currently there is no option to use other qualifications (degree, post-graduate degree, etc.) to provide an exemption for exams.
3. 'License to Practice'
Possibly the biggest difference in the accreditation offered between the CIPS and ISM is what is offered beyond the main qualifications.
For ISM, this is the ISM Mastery Model. The model is based around a set of 16 core competencies and more than 70 sub-competencies which are seen as critical for a successful career in procurement and supply. Further learning resources help take individuals and teams from the first level, 'Fundamental', right up to 'Mastery', helping to provide a level of standardisation in skills for the profession.
Where CIPS differentiates from ISM is in its chartership programme. CIPS' ambition with this when it launched its chartership programme was to create a 'license to practice', similar to other professions. With procurement looking to achieve the same recognition as these other professions, chartership seems like something that many people may consider going forward.
So which is better?
In some areas the differences between the organisations and their respective qualifications are stark, in others they are slight. Despite these differences, it doesn't mean that one qualification is better than the other, or that there is more positive benefit for long-term career prospects in being a member of one institution over the other.
This is because of the key thing that both have in common: international recognition as a gold standard accreditation for procurement and supply chain. CIPS and ISM have together raised the bar for procurement, providing standardisation in learning, development and qualifications, and applicable to all areas, industries, sectors and individuals involved in the profession.
Irrespective of which route you choose, by choosing to undertake professional development and further qualifications, you're playing your part in advancing the procurement profession. The best thing you can do is look at the organisation and qualification that suits you best and go for that. If everyone takes this step, then procurement will be the ultimate winner!