Warehousing
---
16/01/2020 16:21 | Share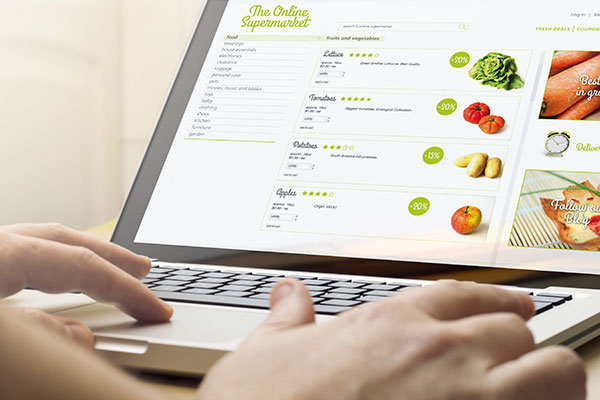 The surge in demand for e-grocery services creates both tremendous opportunity and serious challenges for grocers.
09/01/2020 20:56 | Share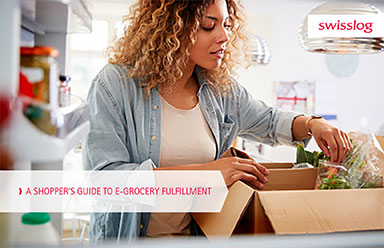 With e-grocery sales ramping up, grocers must finalize strategies for supporting same-day home delivery and curbside pickup.
03/01/2020 19:20 | Share

The time required to run a warehouse, scale-up distribution operations, leverage the right technology, and manage the end-to-end supply chain operations would be much better spent running, growing, and scaling up the business.
02/01/2020 18:30 | Share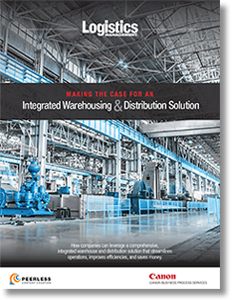 In this Making the Case report, we explore the key issues that companies are dealing with in this e-commerce/digital fulfillment environment; explain how companies can relieve themselves of this burden with an integrated warehousing and distribution solution; and spotlight how outsourcing these non-core activities pays off in many different ways for a variety of stakeholders.
01/01/2020 23:25 | Share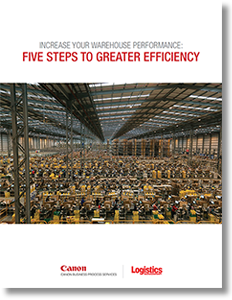 This white paper provides some best practices that virtually any warehouse can adopt to improve its performance almost immediately including; a proactive human resources department, setting up a performance management system, optimizing the warehouse process, conducting a facility assessment, and how to foster a safety culture.