News
---
20/01/2020 00:50 | Share
NPR's Audie Cornish speaks with Simon Lester of the Cato Institute about the impact of the U.S.-China trade deal on the World Trade Organization.

20/01/2020 00:50 | Share
One winner in the new U.S.-China trade deal is the U.S. financial services industry. Bankers, investment firms and insurance companies would have more access to the world's second biggest economy.

20/01/2020 00:50 | Share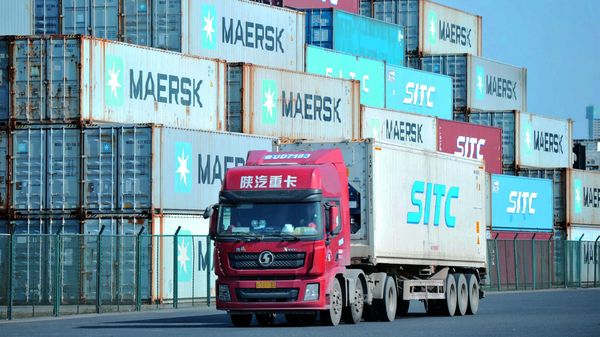 While the new deal with China lowers some trade barriers, it leaves many tariffs in place. And it dictates that China buy more from the U.S., but that has other trading partners worried.
(Image credit: STR/AFP via Getty Images)

20/01/2020 00:50 | Share
NPR's Michel Martin speaks with Mary Lovely, professor of economics at Syracuse University, about the new trade agreement with China.

20/01/2020 00:50 | Share
NPR's Lulu Garcia-Navarro talks with Randall Kroszner, a former governor for the Federal Reserve, about why the U.S. economy has remained relatively healthy despite the trade war with China.