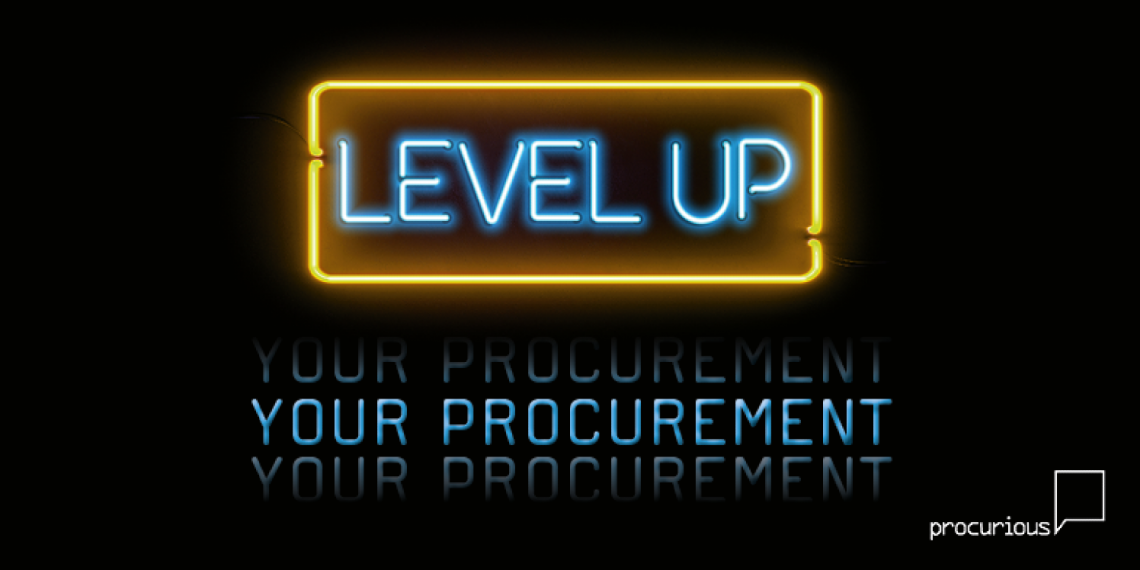 About Level Up Your Procurement
About Level Up Your Procurement
Category:
Professional Services
Type:
Procurements Categories/Industries
Join this group for exclusive and early access to a diverse range of whitepapers, news, and conversations.
In the dawn of the Great Procurement Reset, procurement teams are taking stock of what we've learned over the past two years, and learning how to improve business longevity in these turbulent times.
That's why Procurious is launching our Level Up series, the ultimate set of resources to help you enhance your procurement professional development.
From Statement of Work and technical strategies, to negotiation skills and career advice, this group is your go-to for all things procurement!
Join today and share how your procurement ideas and methods have levelled up!