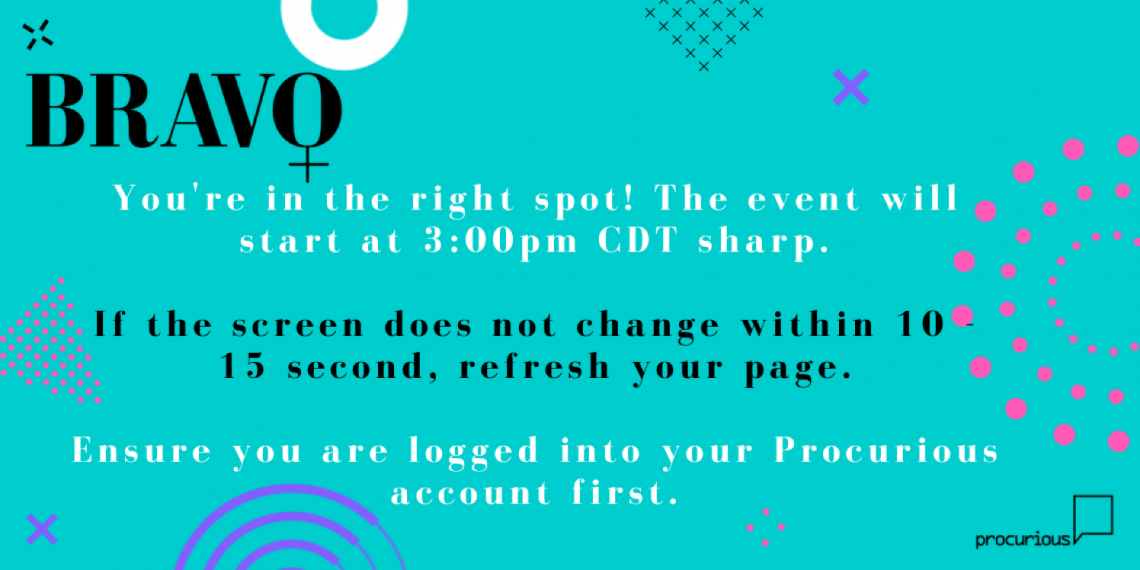 2022 BRAVO USA Launch and Information Session
BRAVO!
You've achieved so much in the last few years. You've not only survived, but you've thrived!
You've stayed close to home, developed your skills and got the job done. But now it's time to 'Be Part of Something Bigger'!
The BRAVO Leadership program is about empowering you to take charge of your career and to reach your full potential. It is an eight-month online membership program designed to help you unpack self-limiting beliefs, set professional goals, learn to negotiate the career you want and come to grips with the current rules of play at work.
Come along to our launch and information session to learn all about the 2022 BRAVO Leadership program, what you will get out of it and how it will positively impact your professional life.
You'll also get the exclusive chance to hear from Leslie Ehm, Bestselling Author, Swagger Coach and Speaker, and Tania Seary. Tania is a leading procurement & supply chain entrepreneur and is recognised as one of the most influential members of the global procurement & supply chain profession. Tania has a strong passion for supporting women throughout the supply chain.
Join us for this exciting launch event and sign up for the 2022 BRAVO Leadership Program to:
Achieve your career goals
Build a global network of women in procurement
Break down cross-company and industry silos
Improve cultural diversity
Support ALL women in the supply chain
Grown demand for female talent in procurement and supply chain
"BRAVO is the mentor and advisor you always want over your shoulder. It's an opportunity to gain valuable life skills in a community of women just like you – who are passionate about succeeding in procurement and supply chain." - Patricia Whitney | 2022 BRAVO Supporter
See you on April 6 and kick start your BRAVO journey!
Speakers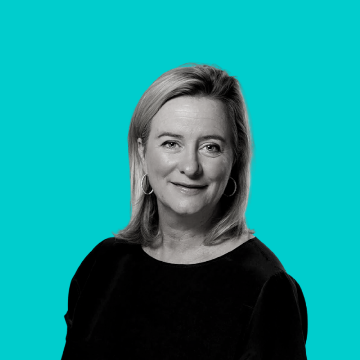 Tania Seary
Founder | Procurious, The Faculty & The Source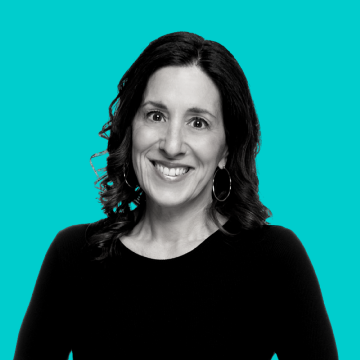 Leslie Ehm
Bestselling Author, Swagger Coach and Speaker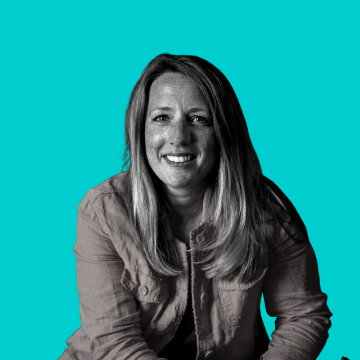 Sally Guyer
Global Chief Executive Officer | World Commerce & Contracting
View all speakers
Contact details
Sally Lansbury
Director of Memberships and Engagement
[email protected]
+61424 697 010