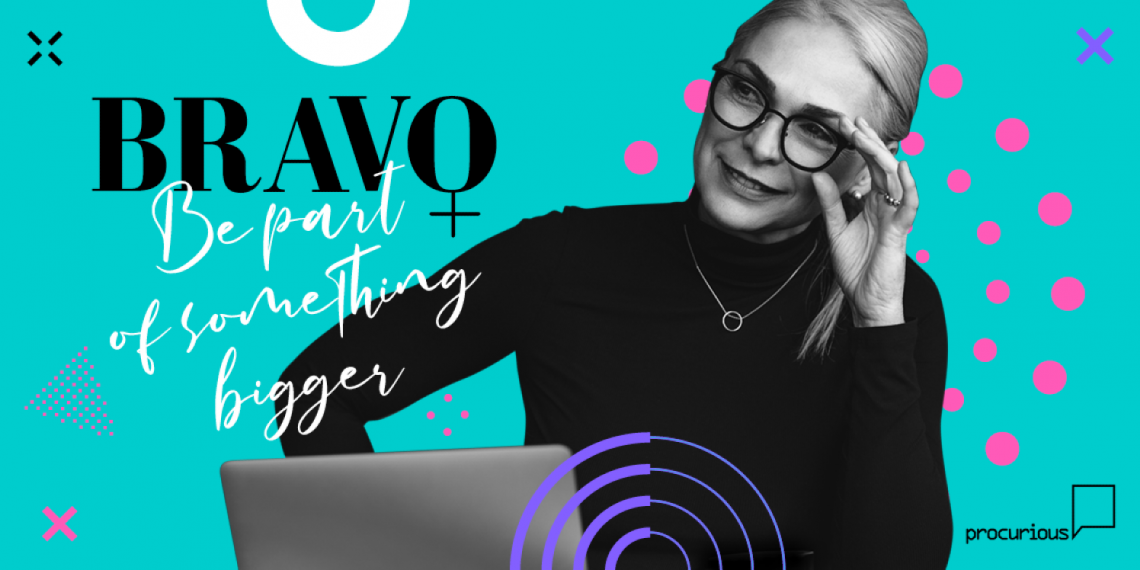 BRAVO The Americas | CPO Spotlight - Ask us Anything! (Masterclass)
What would you ask some of USA's leading CPOs if you had the chance?
How do you identify future leaders?
What were your biggest career mistakes?
What are you seeking in future leaders?
How are you promoting diversity (in all its forms) in your organisation?
What are your best practice tips for developing a robust strategy plan?
In this panel discussion you will hear what their top leadership tips are from their impressive career journeys and have the opportunity to ask them anything.
Facilitated by Tania Seary, you will have the opportunity to ask Rachel Lemos from BC Ferries those burning questions.
To have all your questions answered, this Masterclass is one not to miss!
See you on November 3.
Speakers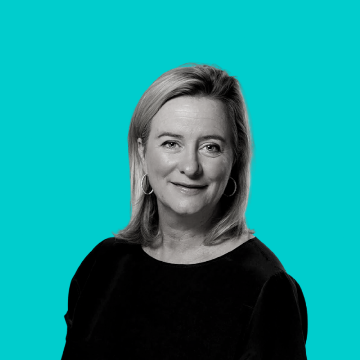 Tania Seary
Founder | Procurious, The Faculty & The Source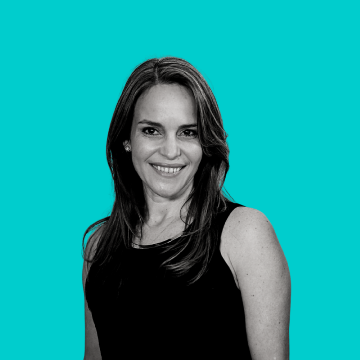 Rachel Lemos
Director of Supply Chain Management | BC Ferries and Co-Chair | The Sustainable Procurement Pledge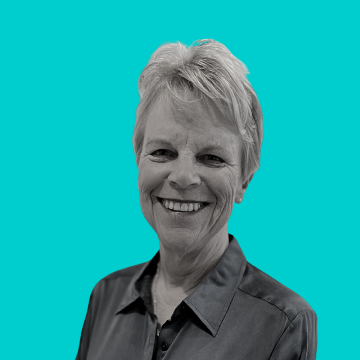 Sara Malconian
Director of Strategic Procurement & CPO | Harvard University
View all speakers
Sponsors
The companies that are making this event possible are: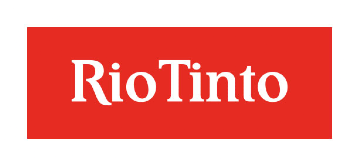 View all sponsors
Contact details
Sally Lansbury
Director of Memberships and Engagement
[email protected]
+61424 697 010