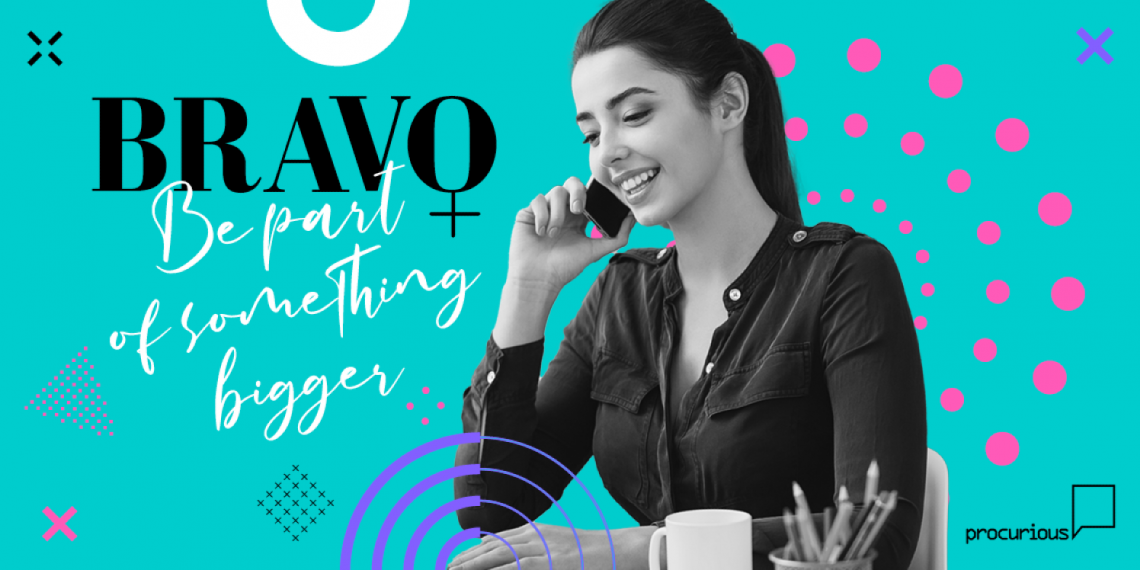 BRAVO The Americas | BRAVE - Leaning into Tough Conversations Masterclass
What is your call to courage? With a new decade upon us, it's time to be braver!
Do you avoid tough conversations? If so, you're not alone.
Our ability to lean into tough conversations is an essential skill set when leading a brave and courageous life.
Explore the essential toolkit for leaning into tough conversations with grounded confidence.
Topics include:
The neuroscience of conversations
Recognising emotion and defensiveness
Navigating tough conversations
Building your grounded confidence
This 60 minute masterclass is designed to support professionals to build a language and understanding around the critical capabilities of courageous leadership which will assist them in showing up, leading brave and creating environments where they inspire others around them to do the same.
See you on October 11.
Speakers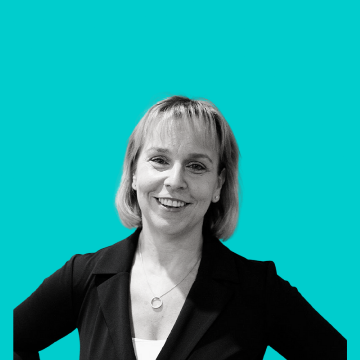 Angela Giacoumis
CEO | Emotous Pty Ltd
View all speakers
Sponsors
The companies that are making this event possible are: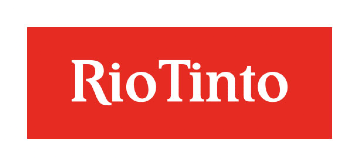 View all sponsors
Contact details
Sally Lansbury
Director of Memberships and Engagement
[email protected]
+61424 697 010