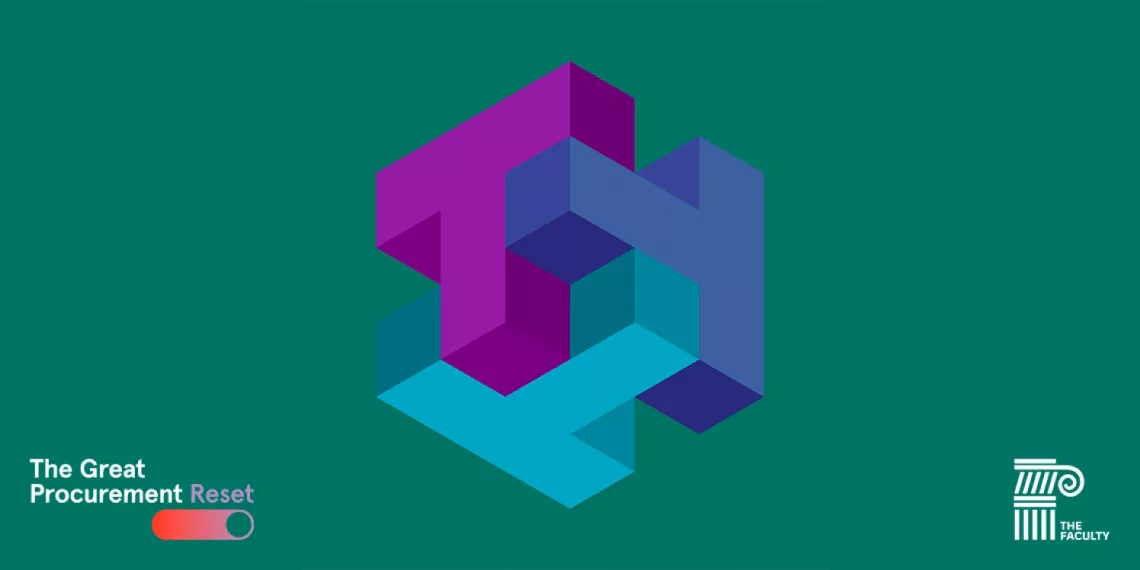 The Faculty Total Cost Solutions 3.0 Workshop 2 | Member-Only Event
There is a belief that the only way to create competitive advantage is to leverage volume. Companies have thrown huge resources into category management strategies where the main outcome is a reduction in the supply base and exchanging higher volumes for a lower price. Not all companies have the luxury of high volumes. So, what is the alternative? The answer is "leverage ideas."
ANKLESARIA's Founder and Chairman, Jimmy Anklesaria will lead this 5 part "hands-on" workshop on how to leverage ANKLESARIA's market-proven methodologies to help your organisation to move beyond "leveraging volume" to "leveraging ideas" to achieve break-through cost savings.
WORKSHOP OUTLINE
Pre-Award Strategy (NEGOTIATION)
● Price Analysis
● Product and Service Cost Models
● Dynamic Cost Modelling - Price Discipline
● Total Cost of Ownership
Post-Award Strategy (LEVERAGING IDEAS)
● Strategic Supplier Collaboration
● Supplier Cost Challenge Process
● Leveraging Ideas to achieve break-through savings.
LEARNING OUTCOMES
● Revolutionise your innovation approach with cost modeling and breakthrough cost management strategies.
● Learn how to leverage technology, including AI, to harness and distribute ideas throughout your organisation.
● Unlock the power of creativity and efficiency to drive your business to growth and success.
AUDIENCE
The masterclass is designed for:
● Senior Executives
● Category Managers
● Finance and Engineering Personnel
● Anyone who causes or is responsible for managing costs in an organisation.
This session is for The Faculty Roundtable members only. For more information on The Faculty Roundtable, please contact [email protected]
Speakers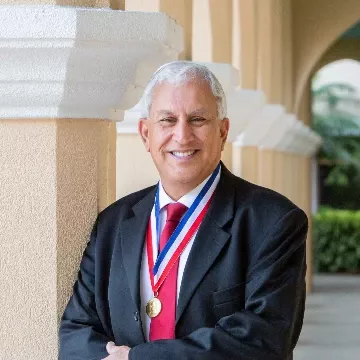 Jimmy Anklesaria, F.C.A LL.B
Founder, Anklesaria Group
View all speakers