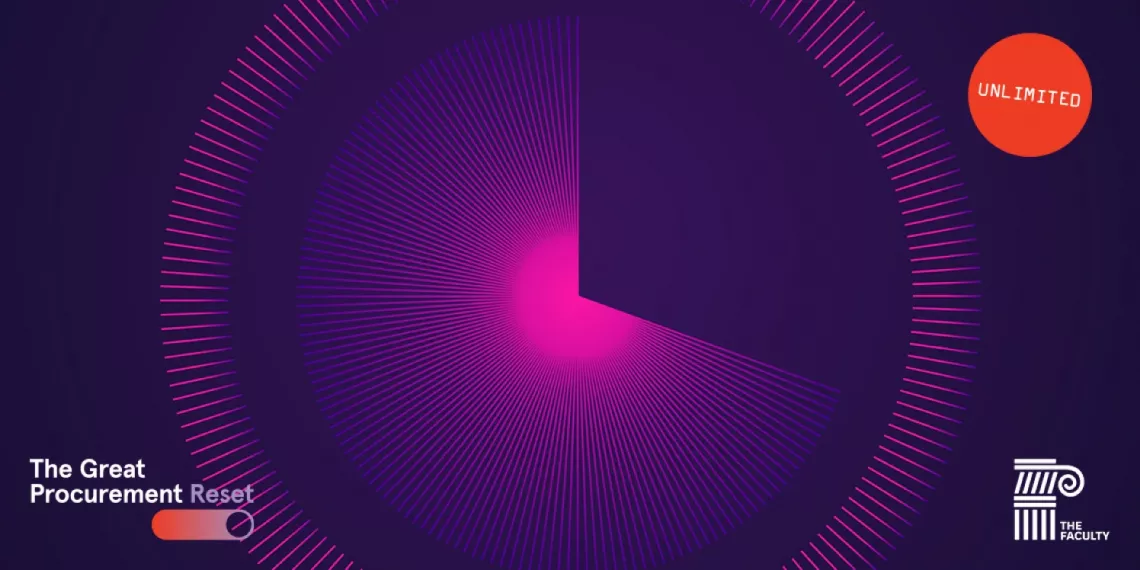 The Faculty Time Management - Combating the Urgency Addiction | Member-Only Event
Try to imagine a life without timekeeping – You probably can't.
You know the month, the year, the day of the week. There is a clock on the wall, the dashboard of the car, every time you look at your phone. Despite all of this we find ourselves frantic, busy, constantly fighting the feeling of running out of time. This is how we become addicted to urgency.
This insightful, interactive session calls for every participant to stop, reflect, and reconsider how you view your time and the tasks that take it up – what do we label as urgent? What is really important?
Using the Eisenhower matrix, participants will map out your weeks and learn how to more effectively manage your time to combat the urgency addiction.
LEARNING OUTCOMES:
Learn to understand and identify the urgency addiction
Recognise the impact of short term vs. long term thinking
Build awareness of the types of tasks you spend time on and how to manage them effectively
Develop the mindset and skills to manage 'self' or 'task' rather than 'time'
Analyse your activities and apply a planning tool to manage your week
This session is for The Faculty Roundtable members only. For more information on The Faculty Roundtable, please contact [email protected].
Speakers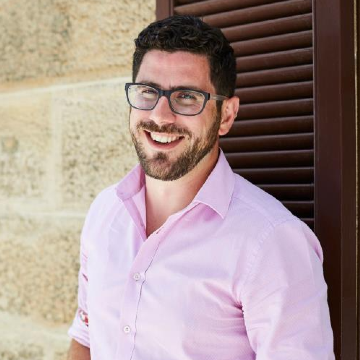 Rob Rossano
Leadership Coach, Phuel
View all speakers