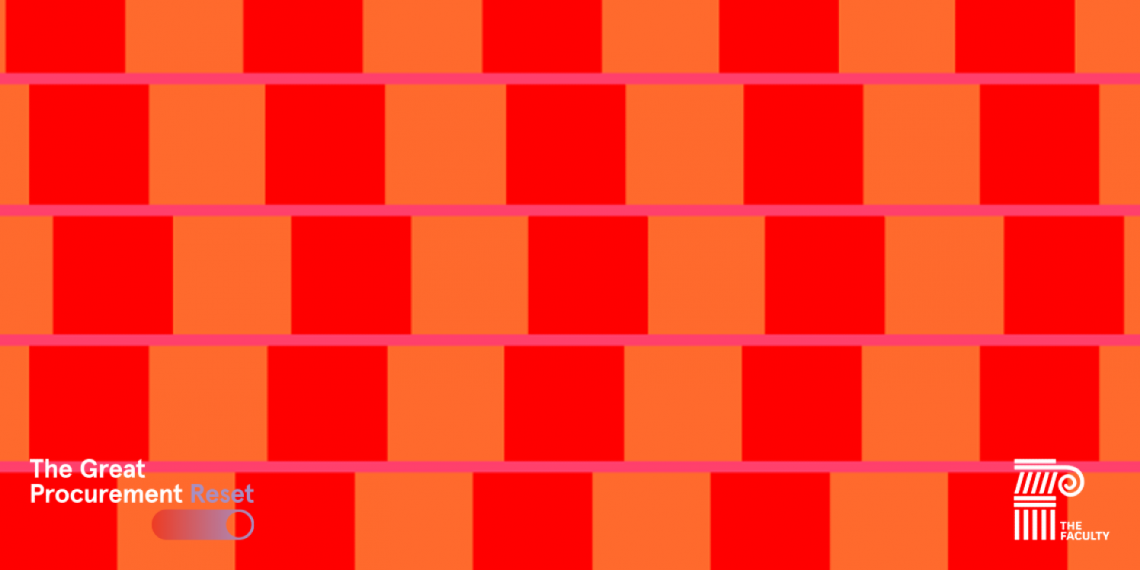 The Faculty The Deception of Our Perception | Member-Only Event
The basis of everything that we feel, think and believe.
Perception is the source of all expression and scientific exploration. What we perceive often becomes who we are and who we paint others to be but is that always accurate?
Perception is the foundation of human experience, but few of us understand why we see what we do, much less HOW. Perception as we know it can be very deceptive and the content of this discussion will prove its flaws and introduce the bias.
Led by Milo-Arne (AKA Milo) Wilkinson, award-winning Behavioural Scientist and Chief Profiler, this discussion will create a unique real-world 'experiment' that places participants at the centre of the process of discovery of their own primal brain. This highly interactive session will bring light to the subconscious mind which is responsible for over 90% of our decision making.
LEARNING OUTCOMES
Understand your brain and the resources it needs to operate at 'peak'
Realise the perception games our brain plays that don't always match reality
Learn the tools to lean into discomfort more by understanding why we dislike comfort so much
Scientific Positive Psychology techniques
Daily plans towards brain health
AUDIENCE
This session is suitable for everyone, in particular those who are;
Dealing with change
In professional or personal conflict situations
In a crisis leadership environment
Curious as to how the brain works and how to get the best out of it
Those with an interest in neuropsychology or criminology
Those that struggle to prioritise their thoughts
Those wanting to increase their priority around positive psychology
This session is for The Faculty Roundtable members only. For more information on The Faculty Roundtable, please contact [email protected]
Speakers
Milo-Arne Wilkinson
Behavioural Scientist; Chief Profiler, One(n2a)
View all speakers