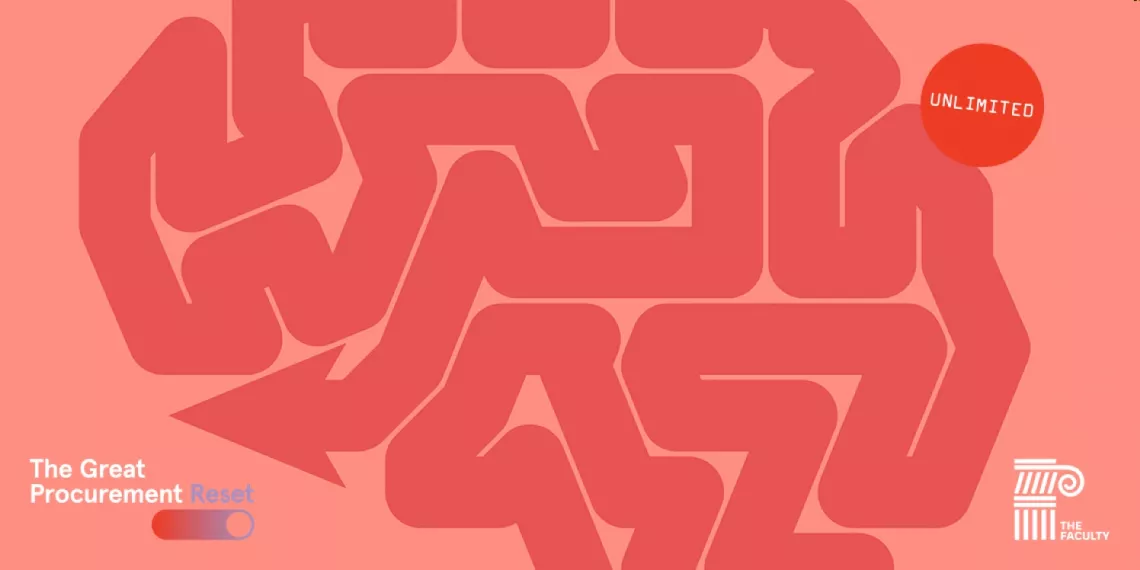 The Faculty An Intro to Systems Thinking | Member-Only Event
An Intro to Systems Thinking
Do you break every problem down into small pieces before you try and solve it? This way of thinking is how many of us have been taught – but it's not always the best option. Now it's time to change the way you approach problem-solving.
By zooming out, we can better understand the unintended consequences and recurring problems we experience. Learning the basics of systems thinking allows us to take this crucial step back and see the bigger picture.
Together, we will improve our problem-solving, learn how to make better decisions and achieve better results by understanding the fundamentals of systems thinking, why it works, and how you can use it to engage your team more effectively.
A workbook will be provided to help you apply what you learn within your team.
Key learnings:
What is systems thinking and a system?
Causal loop diagrams as a circular story telling process
Explore mental models - a core concept of systems thinking
Identify one simple model that can help you immediately apply systems thinking within your team
Audience
Suitable for leaders of all levels
This session is for The Faculty Roundtable members only. For more information on The Faculty Roundtable, please contact [email protected]
Speakers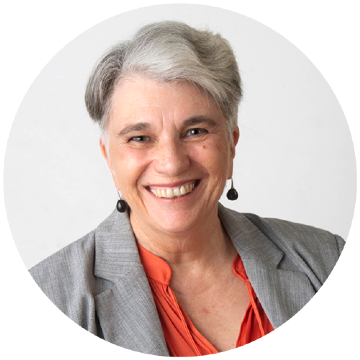 Dr Josie McLean
PhD, PCC, The Partnership
View all speakers