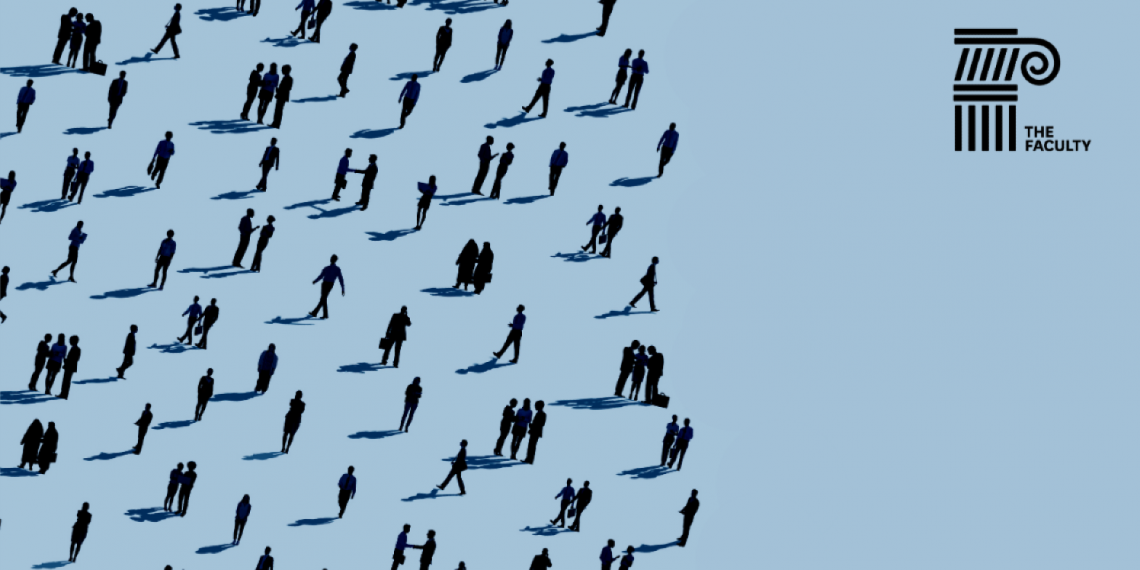 The Faculty Supplier Relationship Management Workshop Session 3 - Vested in Practice| Member-Only Event
Examine a case study to perform an extensive critical review of the Vested approach in practice. Compare the approaches employed by particular organisations and their outcomes to those achieved by following the Vested approach. Evaluate decisions informed by their unique circumstances and compare them with universal Vested principles, then analyse and adjust your own sourcing approach based on this evaluation.
This session is for The Faculty Roundtable members only. For more information on The Faculty Roundtable, please contact [email protected].