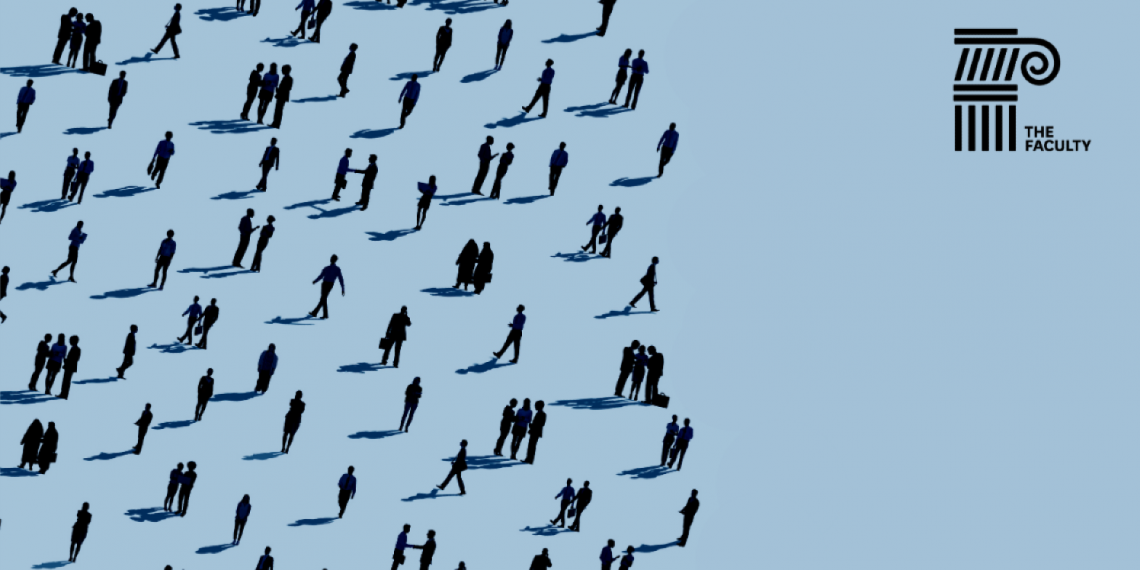 The Faculty Supplier Relationship Management Workshop Session 2 - The WHAT of Vested | Member-Only Event
Review the elements of your Ailments self-assessment to pinpoint precisely what Vested can help with and how it can improve your sourcing relationships from both sides. Delve into the Vested mindset for a comprehensive understanding and utilise the Vested methodology to yield significant improvements. Compare Vested in Context with other sourcing business models to explore its advantages.
This session is for The Faculty Roundtable members only. For more information on The Faculty Roundtable, please contact [email protected].