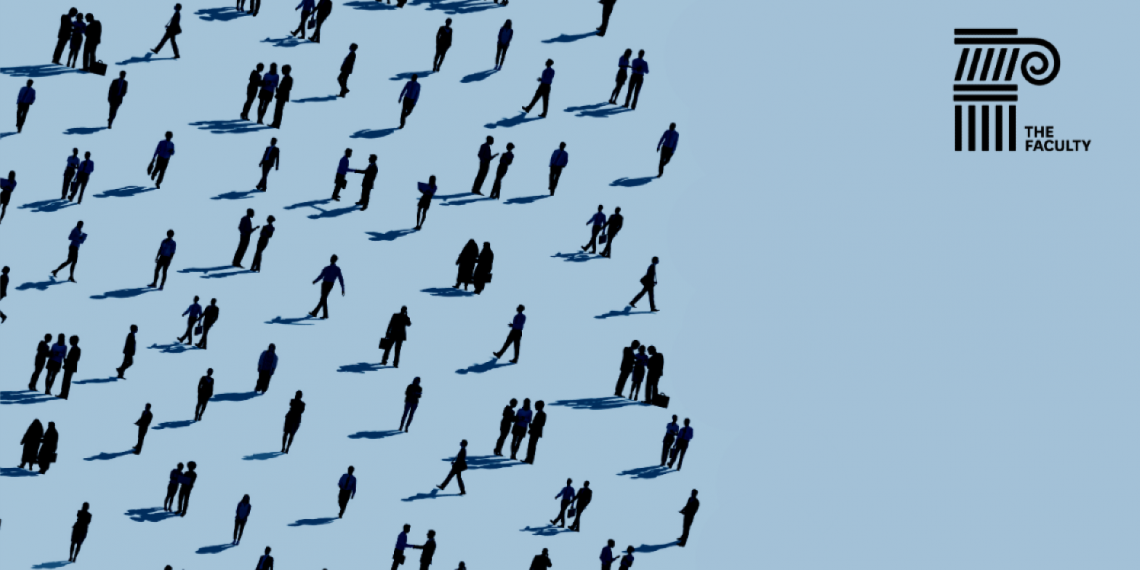 The Faculty Supplier Relationship Management Workshop Session 1 - The WHY of Vested | Member-Only Event
Hit a home run where global economic turmoil has thrown conventional sourcing models a curveball. The Vested approach is different to other sourcing models - and it needs to be for your Supplier Relationships to remain intact and thrive! Understand the new economics of outsourcing and the 12 ailments.
This session is for The Faculty Roundtable members only. For more information on The Faculty Roundtable, please contact [email protected].