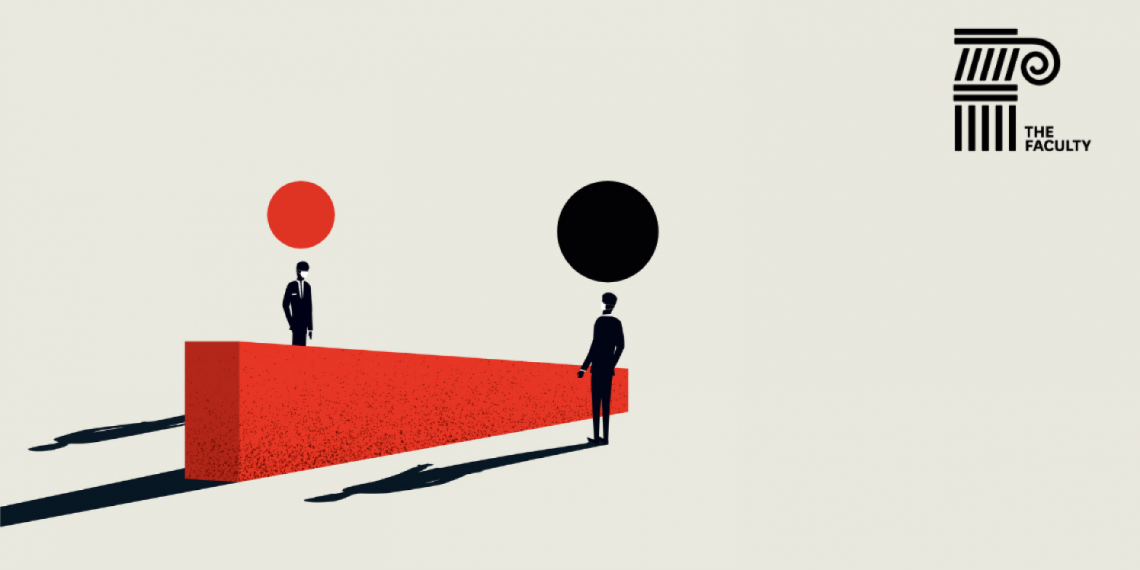 The Faculty Negotiation Masterclass | Member-Only Event
Mastering the New Negotiation: Challenging Conventional Thinking
In Hollywood, actors used to play "hardball" with studios - but as the superstars of your procurement organisation, can you do the same today? How would the hardball approach fare during your next critical negotiation? Negotiation matters - and a lot rests on your personal style.
What are the psychological subtleties you ought to be attuned to? What are the most common mistakes you may be on the verge of making? And what tools can you add to your arsenal to tackle tough counterparts?
In this 90-minute masterclass, international negotiation dynamo Natalie Reynolds lays the groundwork, signposts the most common errors, delves into the psychology of negotiating and sets you up for success in virtual negotiations and the world at large.
Learning Outcomes:
Maximise the efficacy of your personal negotiation style
Identify common mistakes and alternative approaches
Learn and implement the DEALS method
Understand the psychology of negotiation
This session is for The Faculty Roundtable members only. For more information on The Faculty Roundtable, please contact [email protected]