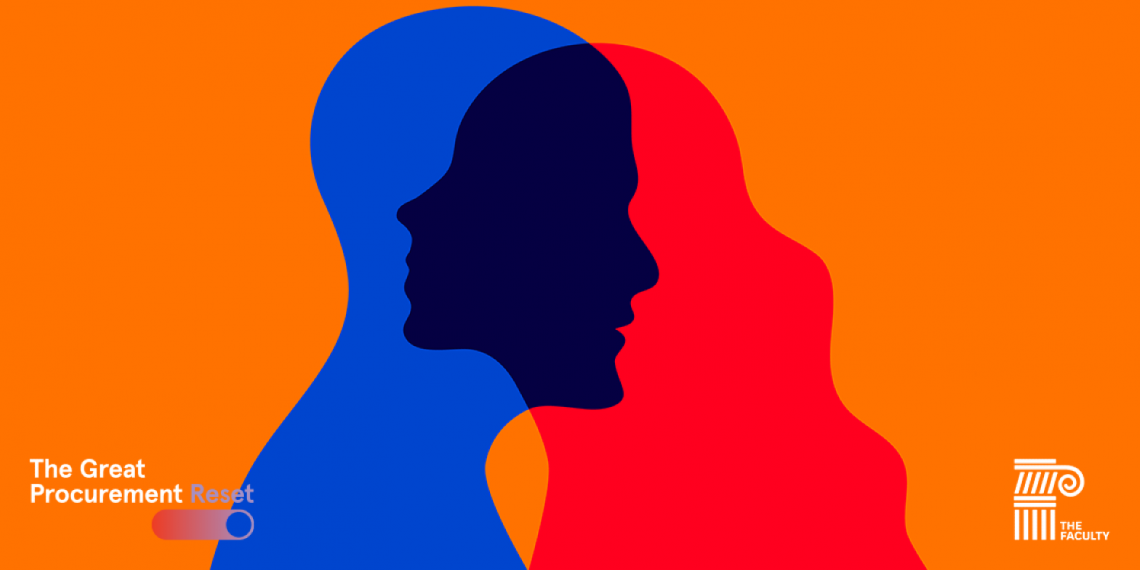 The Faculty Supplier Relationship Management Workshop | Melbourne | Member-Only Event
Transform your Sourcing practices to stand up to the modern economy.
In this two-day face-to-face workshop, world-renowned expert Kate Vitasek will take you from an introduction to Vested sourcing through to a practical, workable, sustainable mastery of the Vested method.
You will discover how Vested is different, and why it works universally as an alternative approach to Procurement. Learn how to diagnose the "ailments" in your current relationships – including conducting your own self-diagnostics – and master the foundational elements of developing any sourcing relationship.
Upon synthesising the 5 rules of Vested and their importance, you'll be equipped to employ the Vested 10 Elements self-assessment to gauge how your deals stack up and compare your performance with case studies from leading international organisations.
This comprehensive workshop will be delivered face-to-face in Melbourne, over 2 full days.
The WHY of Vested
Hit a home run where global economic turmoil has thrown conventional sourcing models a curveball. The Vested approach is different to other sourcing models ­– and it needs to be for your Supplier Relationships to remain intact and thrive! Understand the new economics of outsourcing and the 12 ailments.
The WHAT of Vested
Review the elements of your Ailments self-assessment to pinpoint precisely what Vested can help with and how it can improve your sourcing relationships from both sides. With a comprehensive understanding of the Vested mindset, you'll be able to utilise the methodology to yield significant improvements. Compare Vested in context with other sourcing business models to explore its advantages.
Vested in Practice
Examine case studies to perform an extensive critical review of the Vested approach in practice. Compare the approaches employed by particular organisations and their outcomes to those achieved by following the Vested approach. Evaluate decisions informed by their unique circumstances and compare them with universal Vested principles, then analyse and adjust your own sourcing approach based on this evaluation.
Getting Ready for a Vested Journey
Evaluate whether or not Vested is fundamentally the right approach for your situation. Subsequently, employ the 5 Readiness Factors to determine whether your organisation is prepared to adapt its sourcing practices. Draw on several resources to inform your decisions and support your new Vested sourcing practices.
This session is for The Faculty Roundtable members only. For more information on The Faculty Roundtable, please contact [email protected].
Location
Jasper Hotel, 489 Elizabeth St, Melbourne VIC 3000, Australia