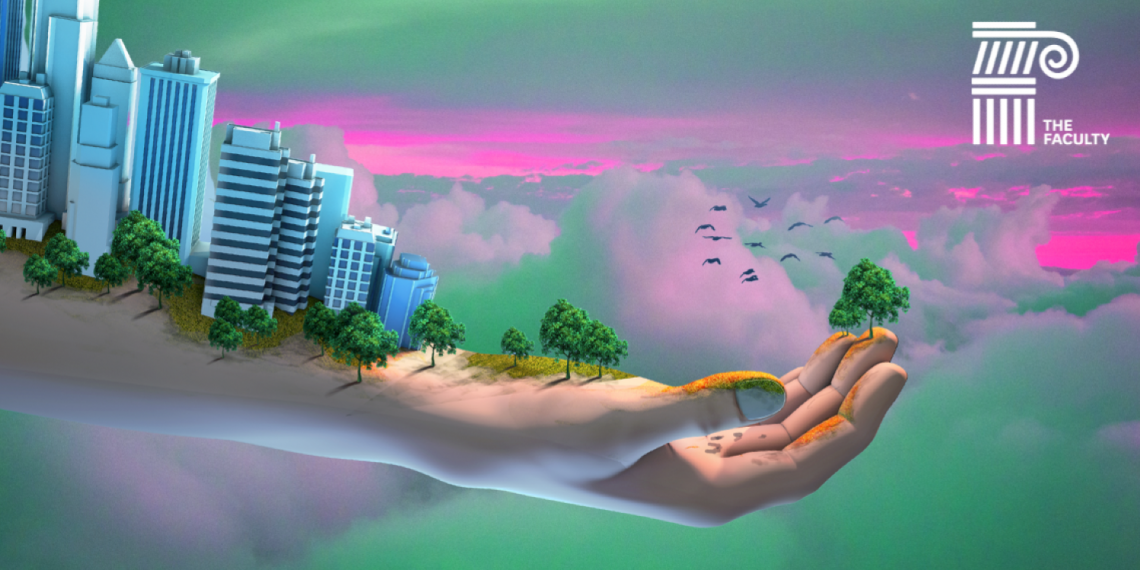 The Faculty Strategic Sustainable Procurement Workshop Series Session 4 | Member-Only Event
Session 4: Goals, Metrics, and Strategy
Establishing meaningful, measurable goals and metrics and developing diverse, yet complementary strategies and solutions are critical steps in the creation of a strategic sustainable procurement program. Leveraging the work done in previous sessions, participants will engage in an exercise to prioritize and select a set of key goals and associated metrics that will deliver outcomes that are impactful, aligned with organizational priorities, and focused on program development. SPLC's Strategy Cycle approach will also be introduced to support the development of strategies to meet the specific program and category goals identified.
Learning Outcomes:
Understand key benefits of establishing metrics and goals for program and/or category strategies
Understand common types of goals and metrics in sustainable procurement and be able to recognize their maturity path towards impact
Develop goals and metrics aligned with organizational priorities and commitments
Apply a strategy cycle approach to support sustainable procurement strategy development
This workshop series is open to 1 nominee from each member organisaton. For more information on The Faculty Roundtable, please contact [email protected].
Speakers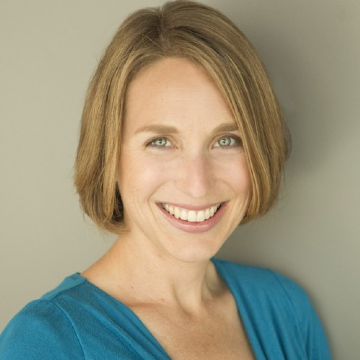 Johanna Anderson
Director of Learning and Member Engagement, Sustainable Purchasing Leadership Council (SPLC)
View all speakers
Contact details
Melissa Ruberto
Learning and Development Manager The Faculty
[email protected]
+61396544900