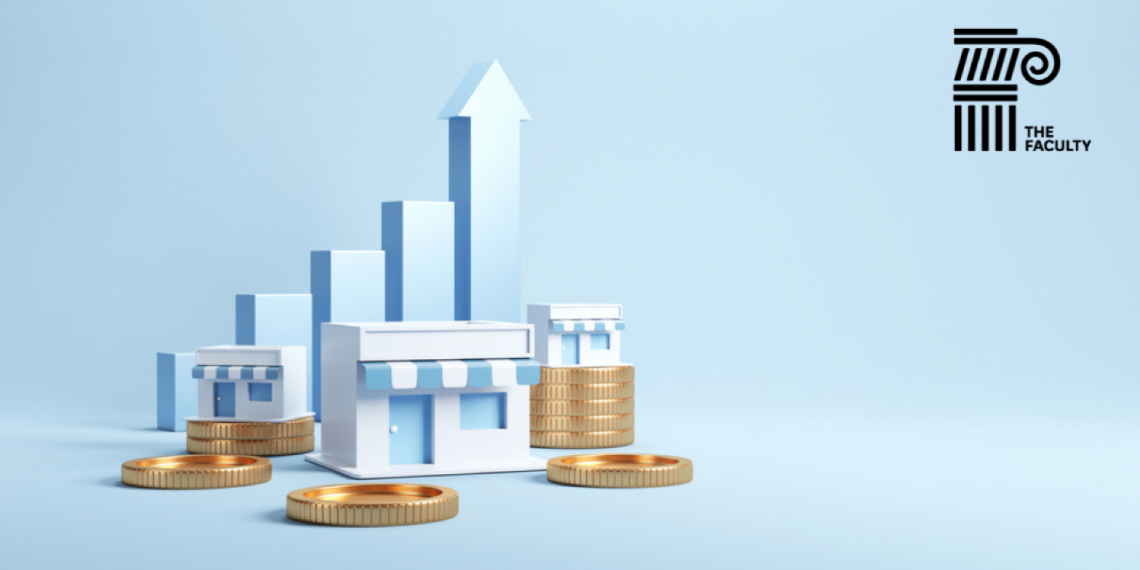 The Faculty Strategic Cost Management Workshop Class 2 | Member-Only Event
Jimmy Ankleseria is one of the most prominent thought leaders in procurement and supply chain today, having recently been awarded the 2022 Shipman Gold Medal Award in recognition of his distinguished service for the cause and advancement of the supply management profession. During this highly interactive workshop series, Jimmy will share his passion for helping organisations reduce third party costs using data as the foundation of fact based sourcing and continuous improvement with The Faculty Roundtable Program members!
The workshop is ideally suited to those involved in contract negotiations as well as those responsible for improving their organizations' operational results, and will explore:
Proven cost management tool-kit that can be utilized in cost negotiations with suppliers
Disciplined approach that enhances the credibility of procurement professionals
Techniques to obtain "quick wins" when applied to specific contracts or projects
Ability to be extremely tough but wonderfully fair with your supply base
Foundation for implementing collaborative cost management strategies and building mutually beneficial relationships with suppliers
Learning outcomes:
Obtain, understand and apply a set of cost management tools
Gain understanding around the cost structure of the goods and services procured
Distinguish between price and cost management
Identify data sources for building cost models
Learn to apply cost models effectively in negotiations
Each member organisation can nominate 1 representative to attend. For more information on The Faculty Roundtable, please contact [email protected].
Speakers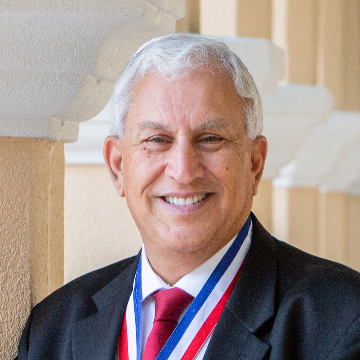 Jimmy Anklesaria, F.C.A LL.B
Founder, Anklesaria Group
View all speakers