The Faculty States of Mind Masterclass | Member-Only Event
The way our fluctuating thinking and feeling influences the quality of our lives and work
Within these unprecedented pandemic times, many people are experiencing a prolonged period of background (and sometimes more obvious) anxiety and stress. Some people are not even aware that their own state of mind is being negatively impacted.
Learning to recognise the longer-term consequences of these experiences and how to manage our personal responses will improve the individual and collective capability to collaborate, make better decisions and positively influence performance.
Our states of mind:
Vary moment to moment and day to day – this is natural.
Can be thought of as the personal lens through which we view reality
Influence the way we experience life and how others experience us
In this 90 minute masterclass, Dr Josie McLean will build upon our understanding of adaptability of people and what is required to be resilient in a personal and system wide context.
Learning Outcomes
How our complex and uncertain context is affecting us
Understanding our state of mind
Identifying and practicing a 4-step process to shift your state of mind in the short-term
Recognising how our state of mind impacts our work and others
Identifying long-term strategies to support a positive state of mind
This session is for The Faculty Roundtable members only. For more information on The Faculty Roundtable, please contact [email protected]
Speakers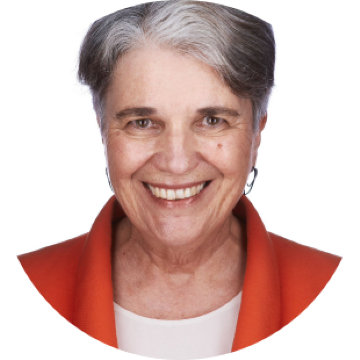 Dr Josie McLean
Principal Consultant and Creative Director, The Partnership
View all speakers