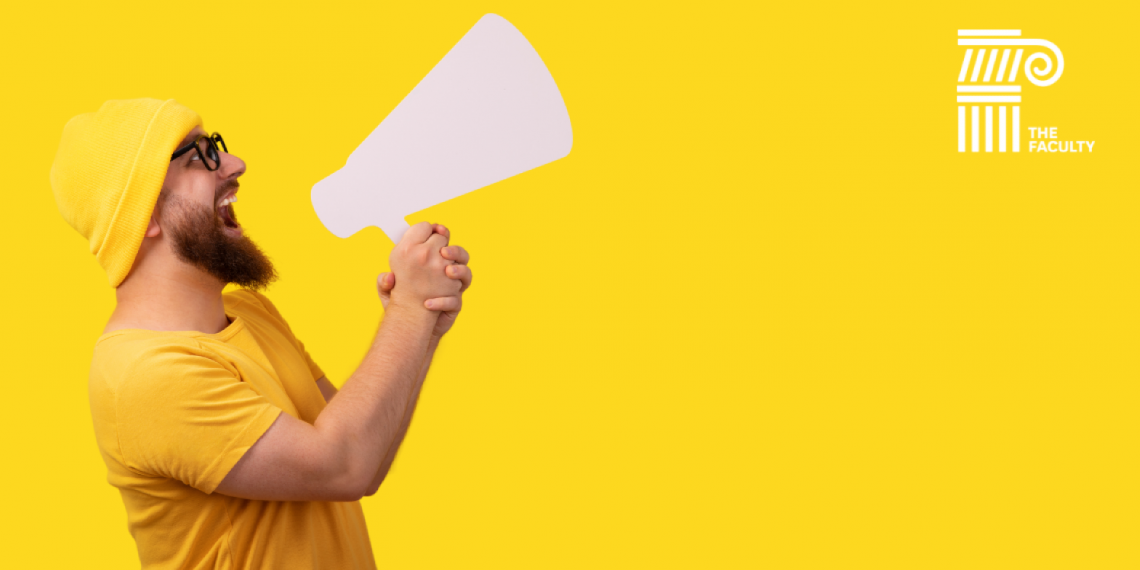 The Faculty Stakeholder Engagement Masterclass Series | Member-Only Event
Improving Stakeholder Engagement: A fresh approach to better alignment with your stakeholders
Are you engaging consistently with the right people?
Do you want to improve your success in closing the deal?
Have you ever wanted to get inside the heads of the people sitting on the other side of the table?
Packed with true stories and real-life examples, this series of Masterclasses with Joanna Martinez, will focus on exposing participants to new ideas that are immediately actionable and offer first-hand practical experience in the importance of Stakeholder Engagement and Management
Become a change agent – a positive disruptor – by finding opportunities and strategizing how you will sell them. With stakeholder analysis and simple methods and tools, you will dissect the roles of various stakeholders and plan how to approach them with your ideas.
These 90 Minute Masterclasses will give you a new perspective and some new tips for being better able to "think on your feet" when obstacles come your way.
Learning Outcomes:
· identify and manage stakeholders
· interpret varying stakeholder needs
· describe the divergent interests of multiple stakeholders and their competing priorities
· extract stakeholder expectations and manage them accordingly
· develop a stakeholder management strategy
Speakers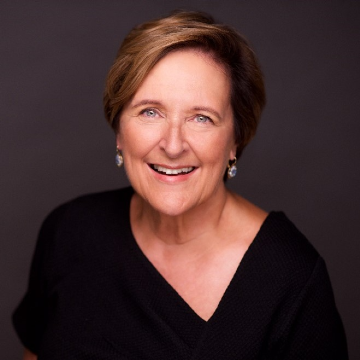 Joanna Martinez
Speaker | Advisor | Founder, Supply Chain Advisors LLC
View all speakers