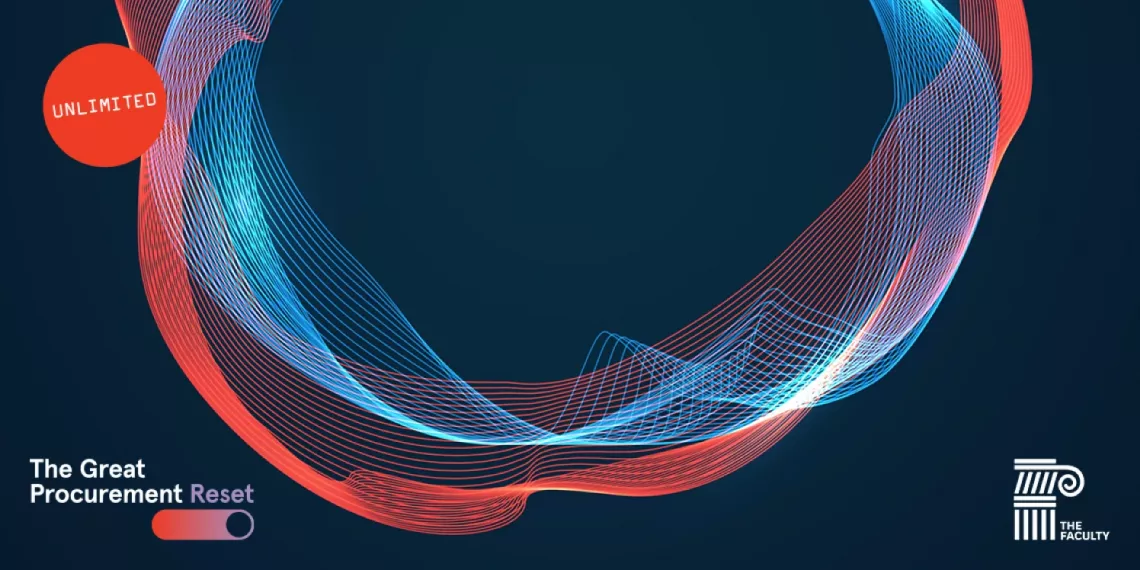 The Faculty Scope 3 Emissions | Member-Only Event
Procurement is on the frontline of your organisation's climate strategy. Are you ready?
Seventy to 80% of most organisations' climate impact arises in their supply chains, so procurement professionals are uniquely positioned to drive meaningful impact.
But climate is new territory for most procurement professionals, so grounding and orientation is critically important to building adequate strategy.
Join the SPLC for a course designed to provide procurement professionals with the foundational knowledge you need to begin addressing the greenhouse gas emissions associated with your organization's procurement. This session will review the key terminology, concepts, frameworks, and approaches that are essential to developing a climate-focused procurement program.
Equipped with a basic understanding of procurement-related emissions, participants will start to consider the ways they can prioritize their efforts. Effective approaches to stakeholder and supplier engagement will also be shared and participants will be invited to brainstorm engagement strategies that appeal to the values of their own stakeholders.
LEARNING OUTCOMES
Master the Greenhouse Gas Protocol, greenhouse gas scopes, Science Based Targets, and the relevant reporting frameworks and organisations
Understand general approaches, tools, and limitations to baselining and prioritising for climate — at the organisational, supplier, and product levels
Identify prioritisation approaches for selecting categories and strategies where you can have the quickest and most meaningful early-stage impacts
Leave empowered to engage key stakeholders and suppliers on climate issues
AUDIENCE
This course is designed for procurement professionals with little to no exposure to climate strategy, who need to familiarize themselves with the basic concepts and tools for effective climate action and understand how to apply them in procurement context.
This session is for The Faculty Roundtable members only. For more information on The Faculty Roundtable, please contact [email protected]
Speakers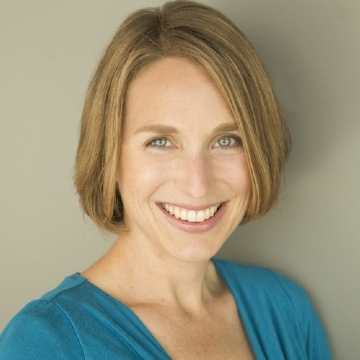 Johanna Anderson
Director of Learning and Member Engagement, Sustainable Purchasing Leadership Council (SPLC)
View all speakers