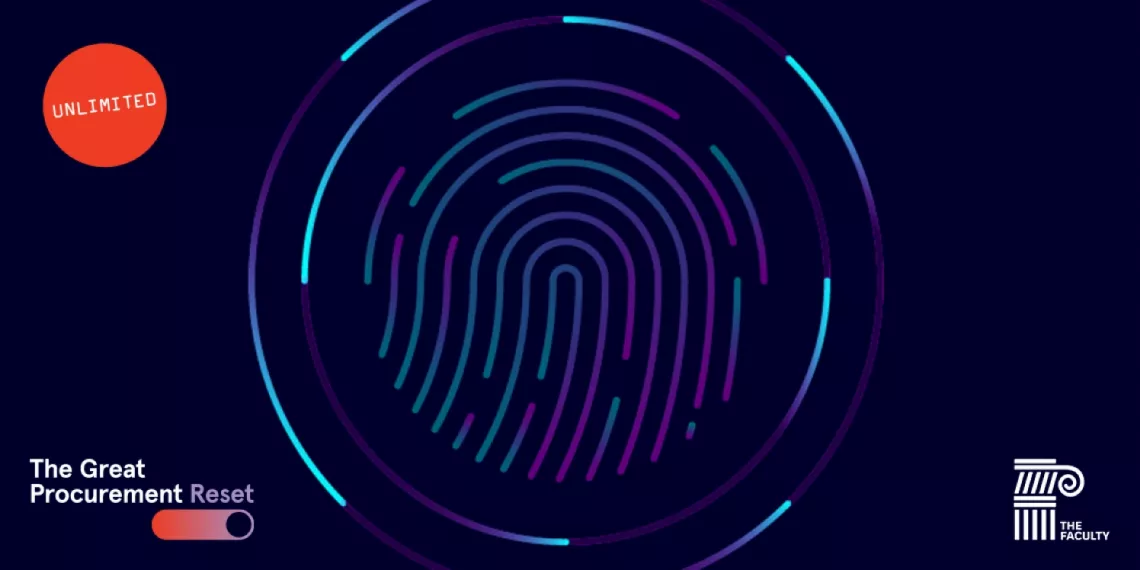 The Faculty Protecting Against a Price Increase in Inflationary Times | Member-Only Event
Protect yourself now, and into the future.
Join Bill Garcia, Managing Partner of TableForce, to uncover negotiation tips and strategies designed to help both beginners, and seasoned professionals, raise the bar on their overall negotiation skills.
This session will directly address the impact global inflation has had on overall supply chain costs, while sharing simple to learn, experience-based tips and tactics that will help you protect against price increases. Bill will also guide you through conversations around how to negotiate future costs reductions once markets stabilise.
LEARNING OUTCOMES
How to properly address the initial price increase requests
How to properly defend against price increases in inflationary times
How to delay an inevitable price increase
How to set the stage with our suppliers for future cost reductions
PLEASE NOTE: This session wil not be recorded.
This session is for The Faculty Roundtable members only. For more information on The Faculty Roundtable, please contact [email protected].
Speakers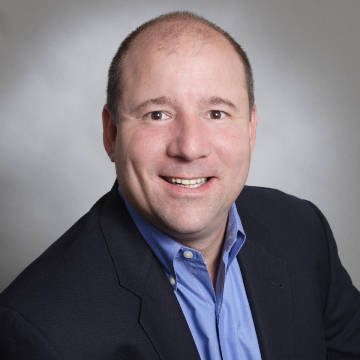 Bill Garcia
Co-Founder & Managing Partner, TableForce Ltd.
View all speakers