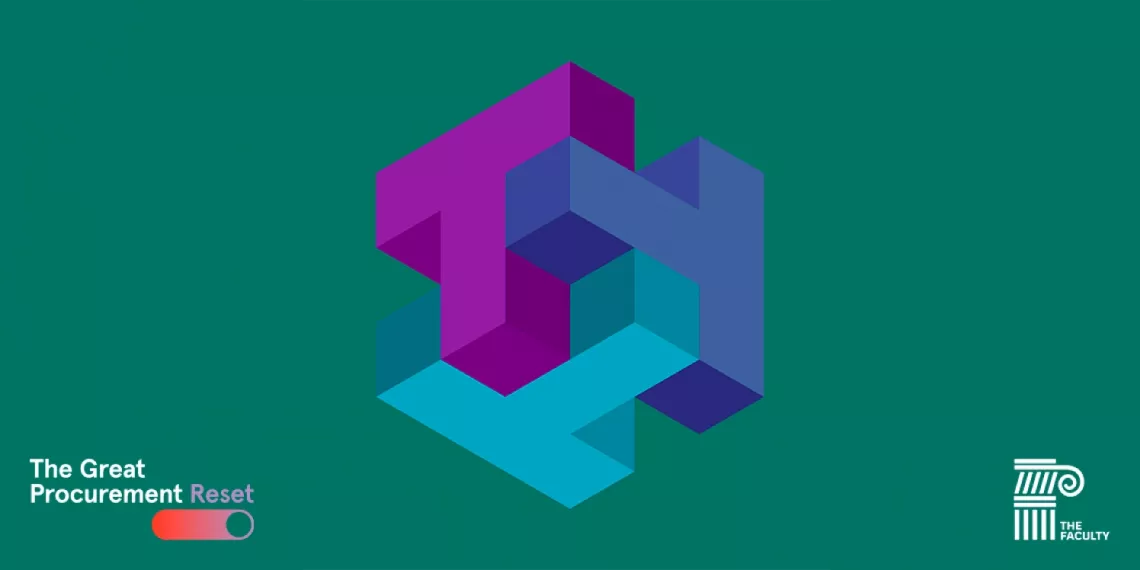 The Faculty Total Cost Solutions 3.0 Series | Member-Only Event
There is a belief that the only way to create competitive advantage is to leverage volume. Companies have thrown huge resources into category management strategies where the main outcome is a reduction in the supply base and exchanging higher volumes for a lower price. Not all companies have the luxury of high volumes. So, what's the alternative? The answer is "leverage ideas".
This masterclass discusses a process that generates breakthrough ideas and a technology that helps leverage those ideas across the enterprise to create a far greater competitive advantage than leveraging volume. Now, the smaller companies can compete with the giants….. and WIN.
LEARNING OUTCOMES
Participants will learn about ANKLESARIA's AIM&DRIVE process for creating ideas from cost modelling to breakthrough cost management strategies. Generating breakthrough ideas require a robust process but also a collaborative approach. You will also learn the importance of using technology, including AI, to harness and distribute ideas across the enterprise.
AUDIENCE
The masterclass is directed to senior executives, category managers, finance and engineering personnel and anyone who causes or is responsible for managing costs in an organization. Suppliers are also encouraged to attend in order to learn how they can provide better services to their customers.
This session is for The Faculty Roundtable members only. For more information on The Faculty Roundtable, please contact [email protected].
Speakers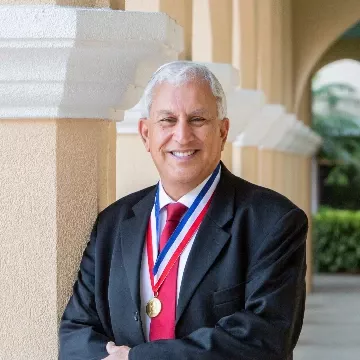 Jimmy Anklesaria, F.C.A LL.B
Founder, Anklesaria Group
View all speakers