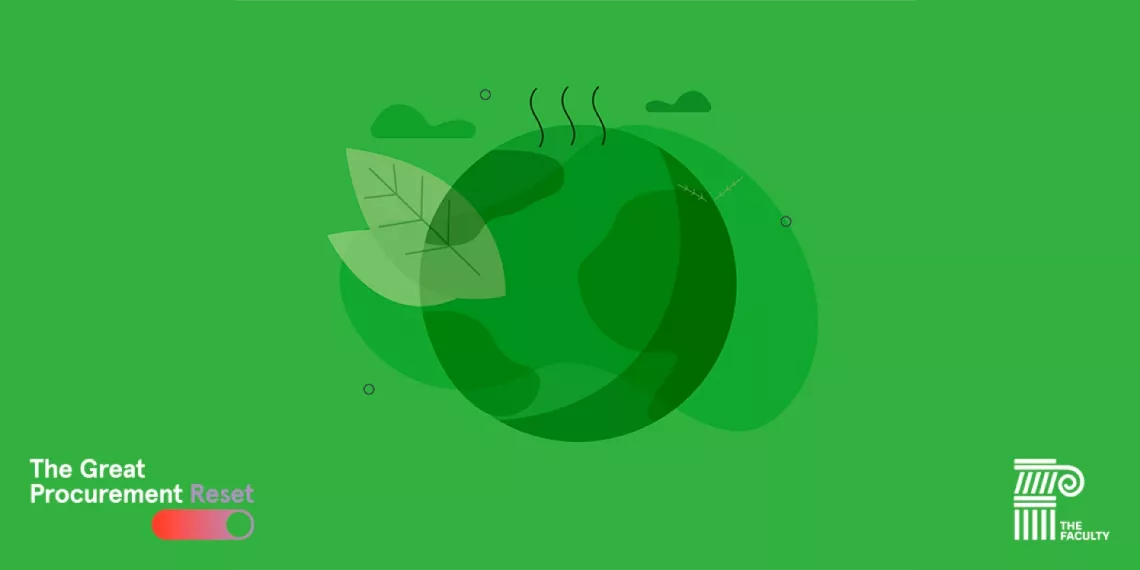 The Faculty Carbon Literacy Workshop 1 | Member-Only Event
Dr. Cle-Anne Gabriel will bring professionals from different organisations together to establish a shared foundational knowledge of sustainability, carbon, and climate change. This comprehensive session covers sustainability principles, frameworks, and actionable strategies, including topics such as net zero, carbon neutrality, carbon pricing, and market dynamics.
The goal of this session is to empower you to take meaningful action on sustainability issues. As part of the course, participants will engage in globally focused net zero simulations conducted by Harvard University and MIT. Additionally, relevant examples from Australia's corporate and regulatory landscapes will be explored.
Join us for this enlightening session and gain the insights and tools necessary to drive sustainability initiatives within your organisation.
This workshop will include approximately 2 hours of pre-work and run over 2 X 3 hour sessions. Following this, participants will be required to successfully complete an assessment in order to receive a carbon literacy certification.
LEARNING OUTCOMES
Understand the basic science of climate change and sustainability.
Demystify terminology around carbon sources and sinks.
Plan and model individual and systemic solutions.
Simulate and discuss decarbonisation actions for an organisation.
AUDIENCE
Suitable for all levels, particularly any professionals interested in sustainability and sustainable business practices.
This session is for The Faculty Roundtable members only. For more information on The Faculty Roundtable, please contact [email protected].
Upcoming events in this series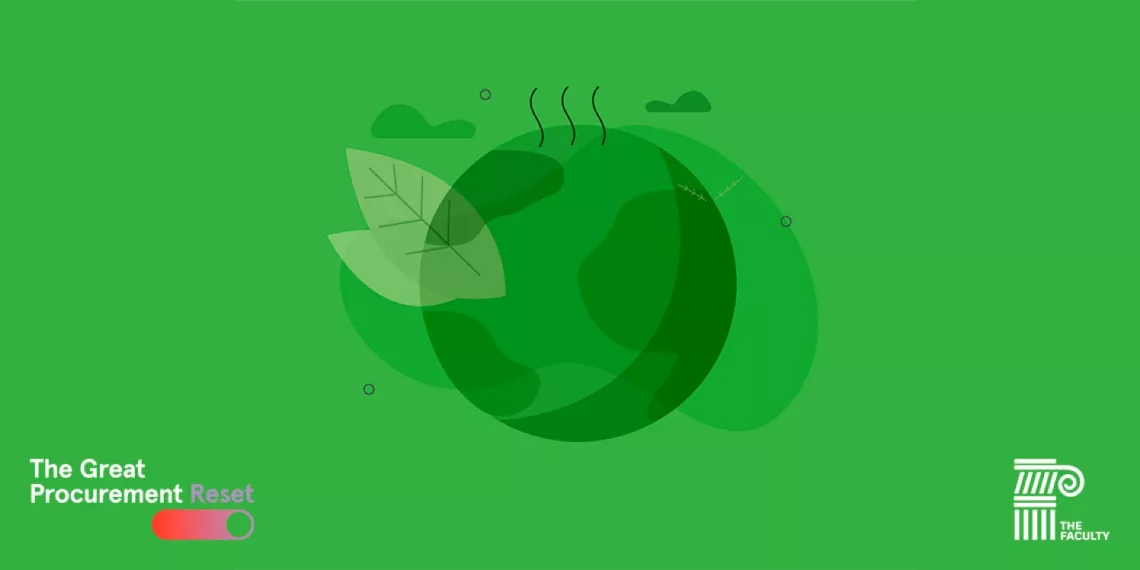 The Faculty Roundtable members only
Speakers
Dr Cle-Anne Gabriel
National Leader Decarbonisation Transformation, KPMG Australia
View all speakers