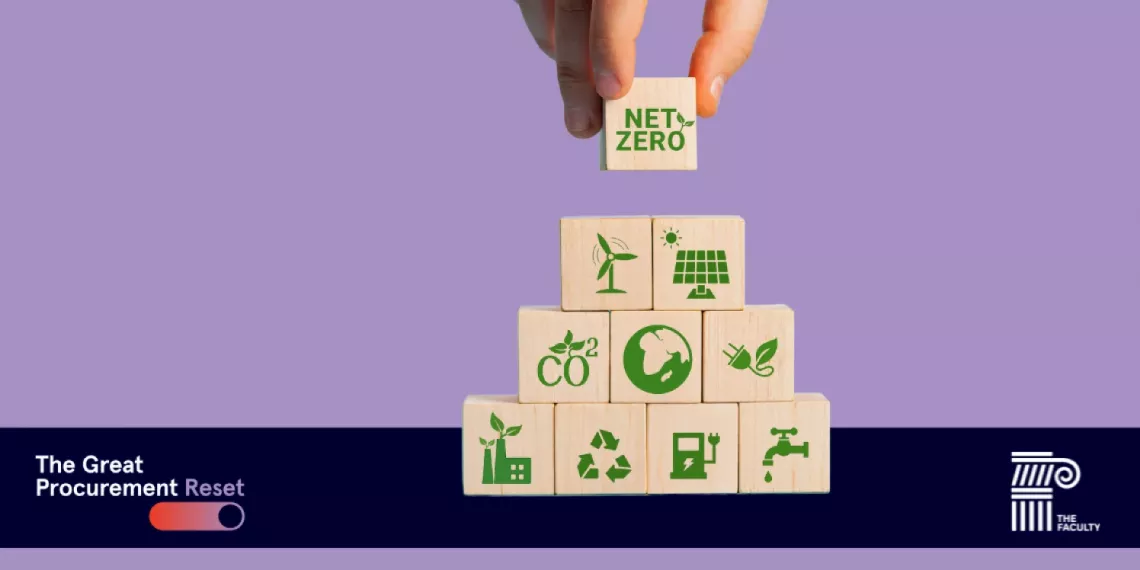 The Faculty Carbon Literacy Accreditation | Member-Only Event
This course will bring people from different business functions together, to arrive at a common baseline understanding of sustainability, carbon and climate change. From sustainability principles, frameworks, and actions, to net zero, carbon neutral and carbon pricing and markets, this course is delivered with the aim to empower action on sustainability issues by organisations. Course activities include globally focused net zero simulations by Harvard University and MIT, as well as relevant examples from the corporate and regulatory environments in Australia.
Learning outcomes
Understand the basic science of climate change and sustainability
Demystify terminology around carbon sources and sinks
Plan and model individual and systemic solutions
Simulate and discuss decarbonisation actions for an organisation
Audience suitability: All levels
This session is for The Faculty Roundtable members only. For more information on The Faculty Roundtable, please contact [email protected].
Upcoming events in this series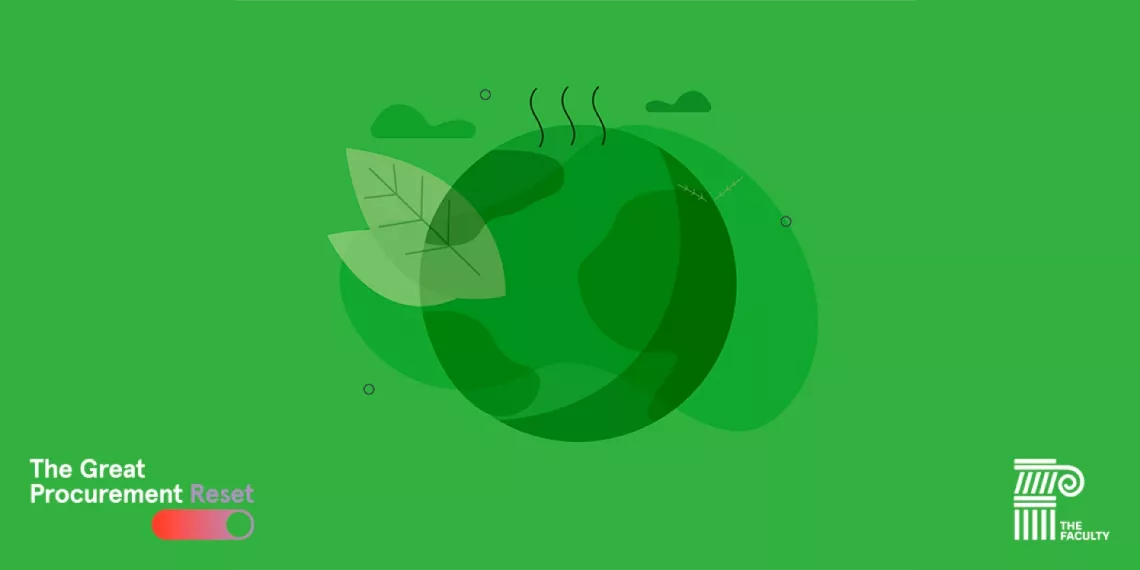 The Faculty Roundtable members only
Speakers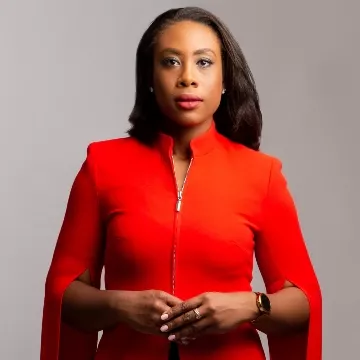 Dr Cle-Anne Gabriel
Founder, ThinkZero
View all speakers