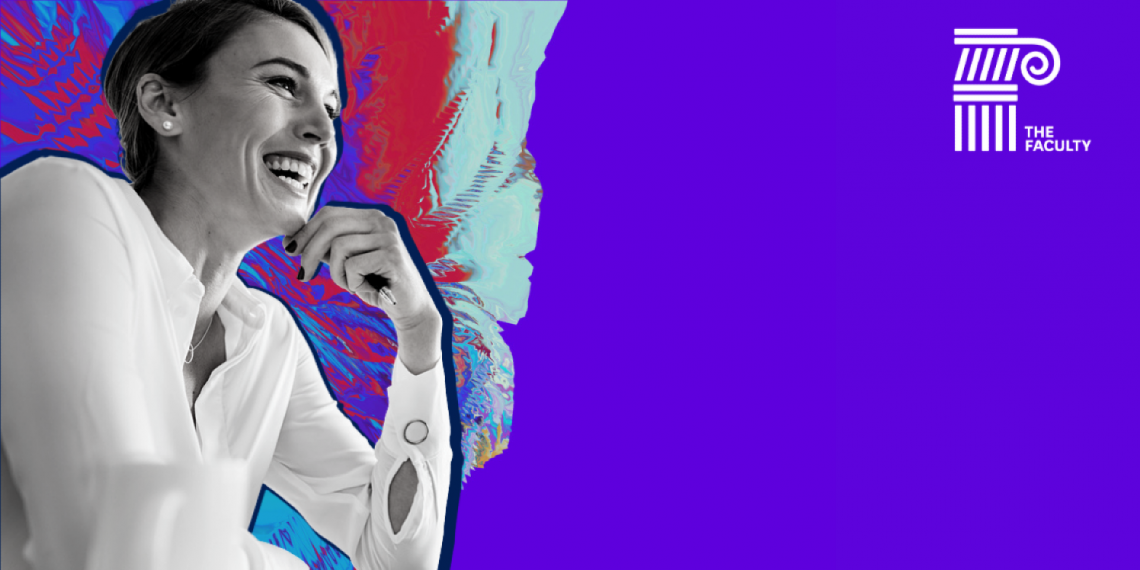 The Faculty Leadership Masterclass: The Trusted Authority | Member-Only Event
There is no better time than now to build your authority - rapidly.
A new digital age means we can build high value networks, drive conversations, ignite action and accelerate our influence as an expert in our space. In this highly practical presentation, Julie Masters, Founder and CEO of Influence Nation, provides the tools to position, communicate and amplify your expertise in order to stand out from the surrounding noise. In this 90-minute masterclass, learn how to quickly become fluent in the language and questions of your target market, and how to earn, maintain and advertise your status as a trusted authority.
LEARNING OUTCOMES
Build a reputation as a micro authority
Learn and implement the three keys to rapidly accelerating your digital network
Use collaboration to expand your reach
Beat Imposter Syndrome once and for all!
This session is for The Faculty Roundtable members only. For more information on The Faculty Roundtable, please contact
.
Speakers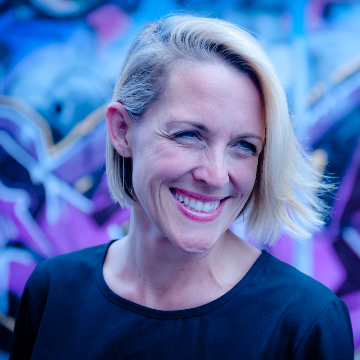 Julie Masters
Founder and CEO, Influence Nation
View all speakers