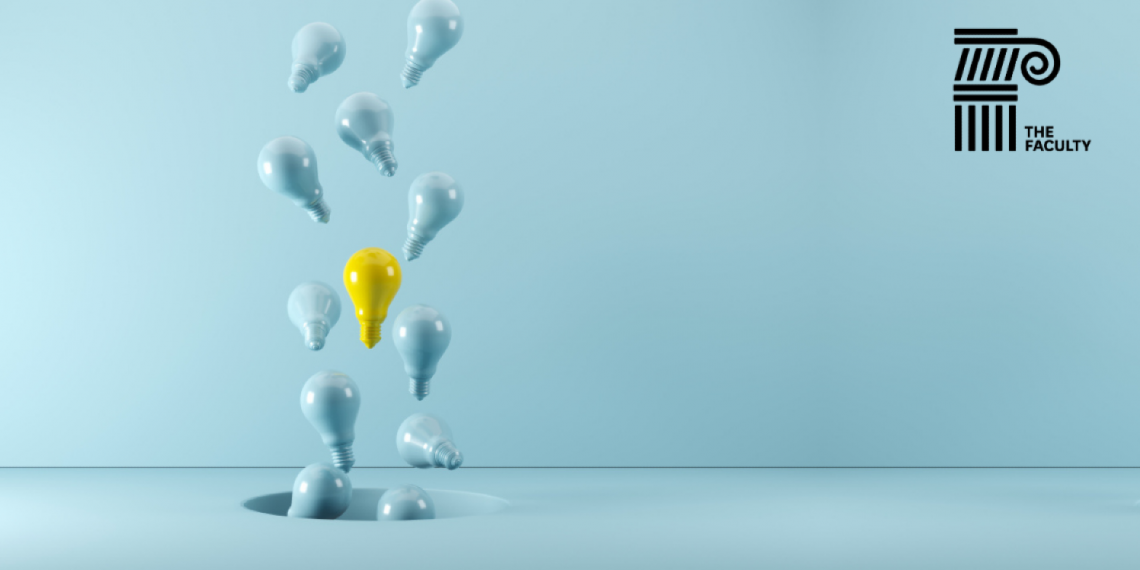 The Faculty Innovation Masterclass | Member-Only Event
The Power of Simplifying Innovation
As humans, our brains are evolved to be hunter-gatherers, not to keep up with today's speed of advancement. As such, change and innovation are counter-intuitive, but necessary to keep up. Yet at a fundamental level, innovation can be simplified merely as being the process of moving from an unsolved problem to a solved problem.
In this 90-minute masterclass, one of our all-time top-rated speakers, Gus Balbontin, Futurist,Investor, Advisor, Explorer and former Executive Director and CTO of Lonely Planet and will equip you with the practical tools to help turn the often vague concept of innovation into immediate action and demonstrate how to involve everyone across the business or industry in the process. We all have a role to play in focusing on the customer and not business problems - whilst being aware of the dangers of falling in love with your product and service!
Join Gus to simplify the esoteric notion of change and innovation - and to be on board with it.
LEARNING OUTCOMES
Understand psychology associated with change and innovation
Identify problems and hindrances that underpin the innovation process
Turn innovative ideas into action and practical outcomes
Learn, designate and perpetuate appropriate roles as agents of change
Influence colleagues and peers to join your innovative undertakings
This session is for The Faculty Roundtable members only. For more information on The Faculty Roundtable, please contact [email protected].
Speakers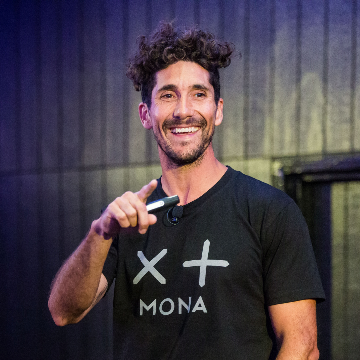 Gus Balbontin
Futurist, Investor, Advisor, Explorer and former Executive Director and CTO of Lonely Planet
View all speakers