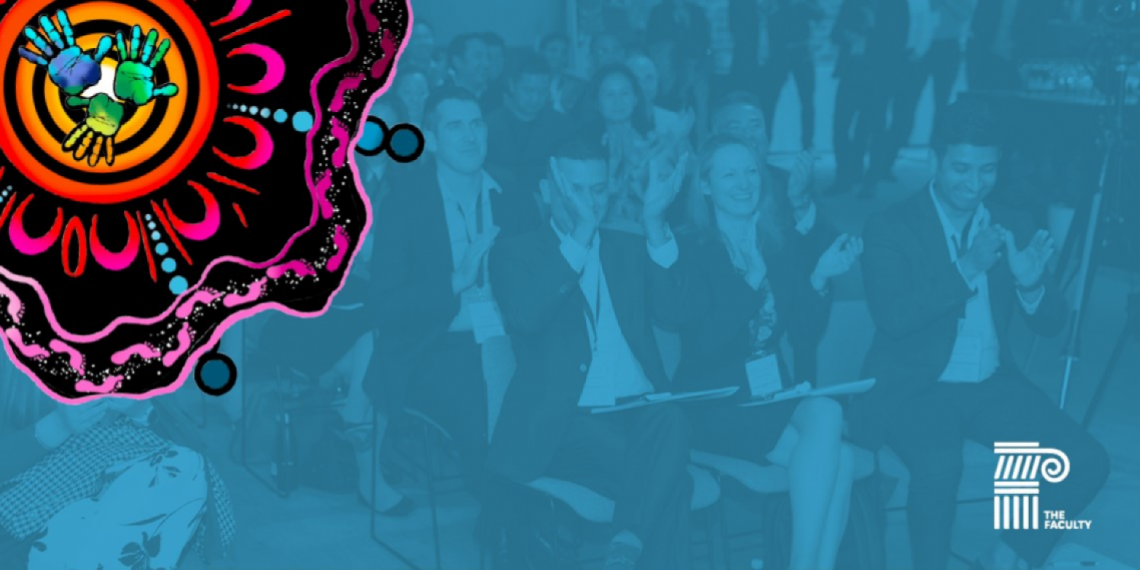 The Faculty Indigenous Sourcing Masterclass: You're Bringing Me to Tiers | Member-Only Event
You're bringing me to Tiers
When building relationships with Indigenous Businesses:
Should companies engage Indigenous business as Tier 1 suppliers?
Second tier isn't second class: How do you create second tier opportunities where you cant engage in first tier?
How do you unpack a contract?
Kristal Kinsela, a proud and passionate Indigenous business leader and owner, will share insights and experiences to help you build strategies and give you tools and techniques you will need when collaborating with Indigenous Businesses.
This 90-minute session will be a safe place for participants to engage in a dialogue, ask questions and gain an understanding on working with Indigenous Businesses.
This session is for The Faculty Roundtable members only. For more information on The Faculty Roundtable, please contact [email protected].
Speakers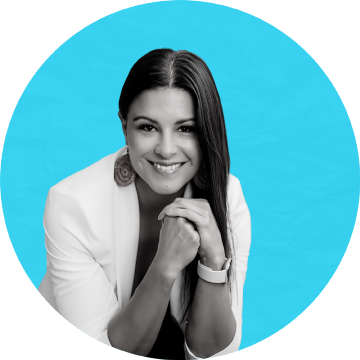 Kristal Kinsela
Indigenous Procurement and Supply Chain Expert
View all speakers