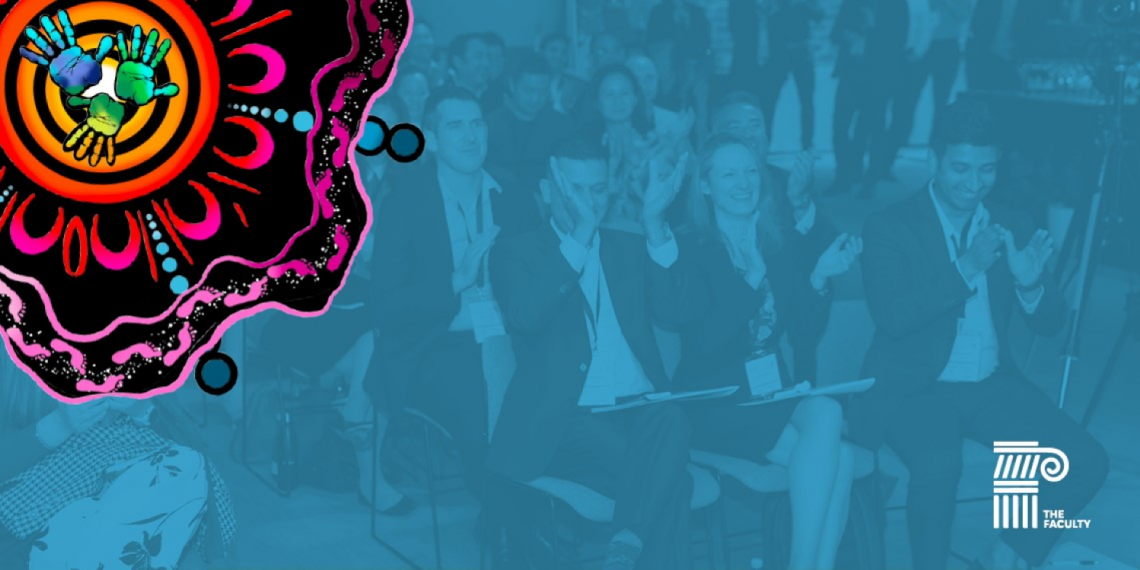 The Faculty Indigenous Sourcing Masterclass: Unconscious Bias | Member-Only Event
Understanding of the benefits of diversity
Connect with your own personal unconscious bias and explore where it exists in the workplace, this masterclass will help you develop understandings on how to best manage bias in the workplace.
Kristal Kinsela, a proud and passionate Indigenous business leader and owner will share insights and experiences to help you understand where unconscious bias comes from, where it exists in their workplace and create strategies to manage it.
This 90-minute session will be a safe place for participants to engage in a dialogue, ask questions, gain an understanding of unconscious bias, and identify and relate to where their own bias lies.
Learning Outcomes:
Understanding of the definition of bias, conscious and unconscious
Understanding of how personal beliefs and professional behaviour impact unconscious bias
Understanding of the value and benefits of diversity
Understanding of the strategies to manage unconscious bias
This session is for The Faculty Roundtable members only. For more information on The Faculty Roundtable, please contact [email protected]