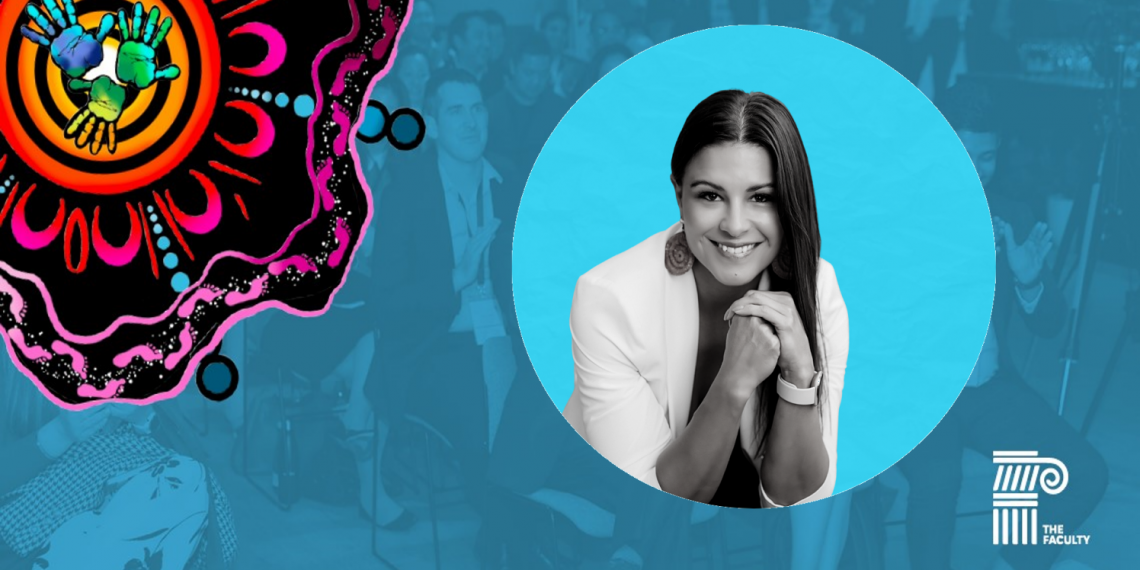 The Faculty Supplier Diversity How Workshop | Member-Only Event
HOW do you kick-start your cultural change conversation and WHY?
Focusing on Indigenous business procurement to assist Government and Corporate staff to embed Indigenous businesses into their supply chains, this 2-hour workshop, facilitated by Kristal Kinsela, a proud and passionate Indigenous business leader and owner, who will share insights and experiences to help you build strategies and give you the tools and techniques you will need when collaborating with Indigenous Businesses.
Get the conversation started about cultural change in relation to 'how' and 'why' you can procure goods and services that can have a real social impact.
Learning Objectives:
Understand of supplier diversity, the Indigenous Procurement Policy and the Indigenous business sector
Understand best practice strategies in procuring from Indigenous businesses and implementing a supplier diversity program
Understand social and economic benefits of engaging with Indigenous businesses
Complete a 100-day action plan
This session is for The Faculty Roundtable members only. For more information on The Faculty Roundtable, please contact [email protected]
Speakers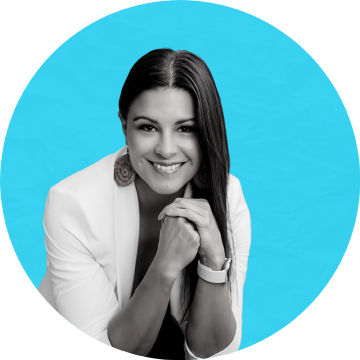 Kristal Kinsela
Indigenous Procurement and Supply Chain Expert
View all speakers