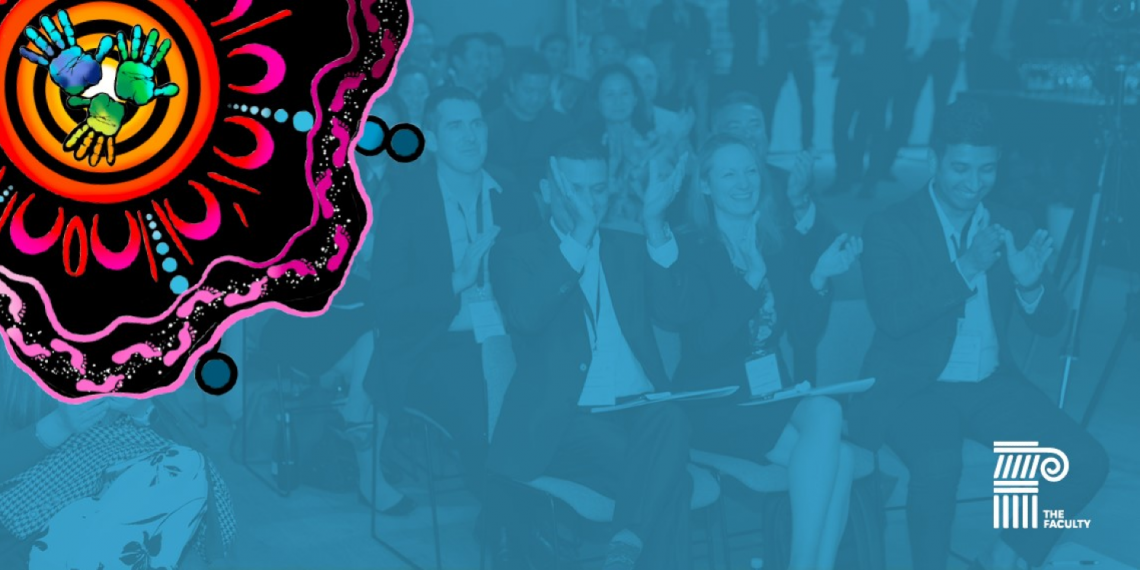 The Faculty Indigenous Sourcing Masterclass: Behind the Numbers | Member-Only Event
Understanding the size and growth of Indigenous Business in Australia
The extent of Indigenous businesses' contribution to the Australian economy has been revealed – at least $4.9 billion – in a first-of-its-kind research snapshot of the breadth, diversity and impact of the sector. The inaugural Indigenous Business Snapshot Study 1.0/1.1 clearly and empirically establishes the economic power of Indigenous businesses, using data pooled from the Australian Bureau of Statistics and numerous custodians of Indigenous business data to form the Indigenous Business Longitudinal Analysis Data Environment or I-BLADE. It provides a dataset from which the scope of the sector can be measured and offers policy makers comprehensive data to identify and focus upon areas that need most assistance, closing a blind spot that has hindered the potential growth of Indigenous businesses.
During this 90-minute Masterclass, Dr Michelle Evans, Director of Dilin Duwa Centre for Indigenous Business Leadership and Associate Professorship of Leadership at the University of Melbourne, will walk participants through the Snapshot Study 1.1, discuss the process of constructing an Indigenous business sector dataset, and explore how this data can aid our understanding of the Indigenous economy.
This session is for The Faculty Roundtable members only. For more information on The Faculty Roundtable, please contact [email protected].
Speakers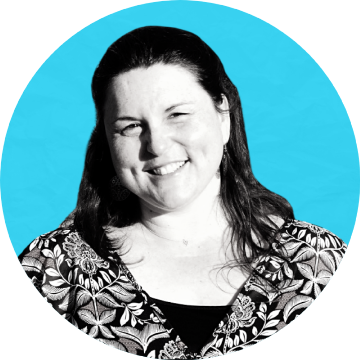 Dr Michelle Evans
Director of Dilin Duwa Centre for Indigenous Business Leadership
View all speakers