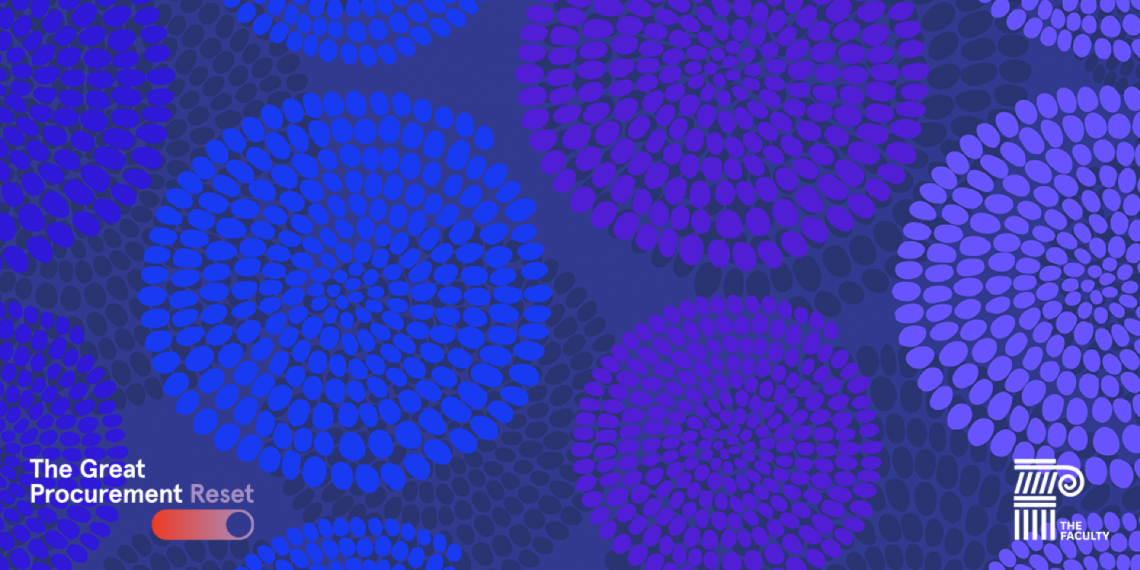 The Faculty Indigenous Procurement - Whose Job is it Anyway? | Member-Only Event
Reframing Procurement's role in reconciliation and activating stakeholders as allies.
Indigenous Procurement is a growing area of focus for organisations looking to support reconciliation efforts and create positive social change.
By buying goods and services from Indigenous businesses, organisations can support these businesses and help to improve the lives of Indigenous people. However, doing business with Indigenous businesses often requires a different approach than traditional procurement, and may require a deeper investment of time and resources.
Some are doing it well, however some are still trying to get the buy in and do more with less resources. There isn't a one size fits all approach to getting it right, but there are ways that Procurement teams can activate champions across the organisation to collaborate efforts and commitment and make Indigenous Procurement business as usual.
This thought-provoking 90-minute Masterclass, led by Supplier Diversity expert Kristal Kinsela, will explore how Procurement can activate allies across the organisation for better Indigenous Procurement outcomes.
LEARNING OUTCOMES
Identify key stakeholders in Indigenous Procurement and define their roles
Understand Procurement's relative strengths and weaknesses
Develop a plan for activating stakeholders in support of Indigenous Procurement
Activate allies for better Indigenous Procurement outcomes
This session is for The Faculty Roundtable members only. For more information on The Faculty Roundtable, please contact [email protected].
Speakers
Kristal Kinsela
Indigenous Procurement and Supply Chain Expert
View all speakers