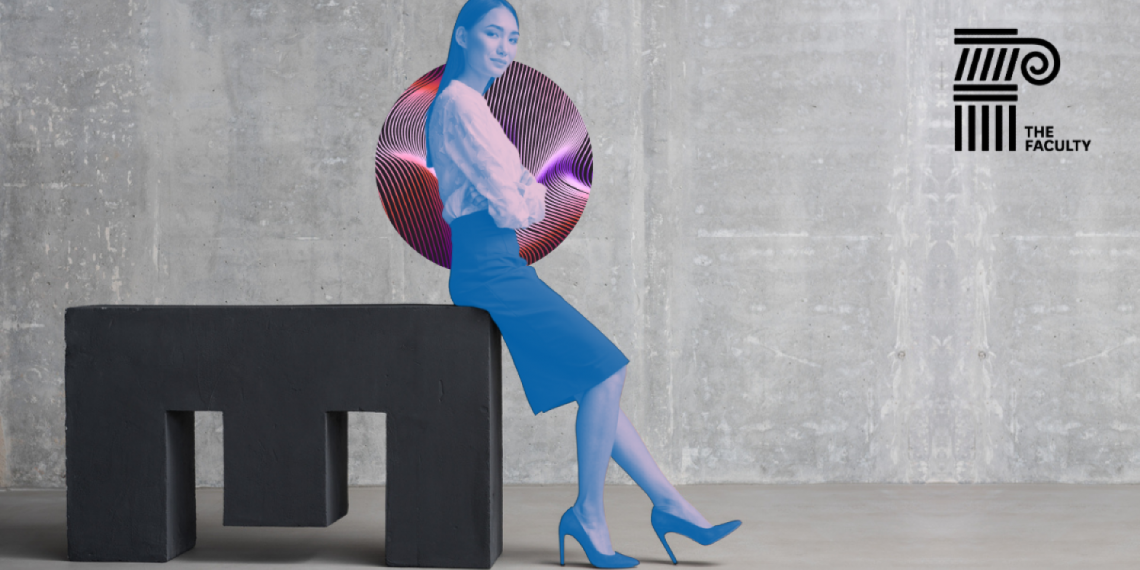 The Faculty FLiP Roundtable Program | Member-Only Event
Learning to think the unthinkable
Designed for procurement's next generation of leaders, The Faculty Future Leaders in Procurement (FLiP) Program aims to bring together the rising stars of the profession where they will:
· Engage in interactive learning experiences
· Broaden their leadership capability
· Define a fulfilling career path
· Expand their professional networks
The FLiP Roundtable will enable you to connect with like-minded peers, hear insights and learnings from thought leaders and the brightest stars of the Procurement Profession and have the opportunity to collaborate and interact in conversations and groups discussions.
This session is for The Faculty Roundtable members only. For more information on The Faculty Roundtable, please contact [email protected].