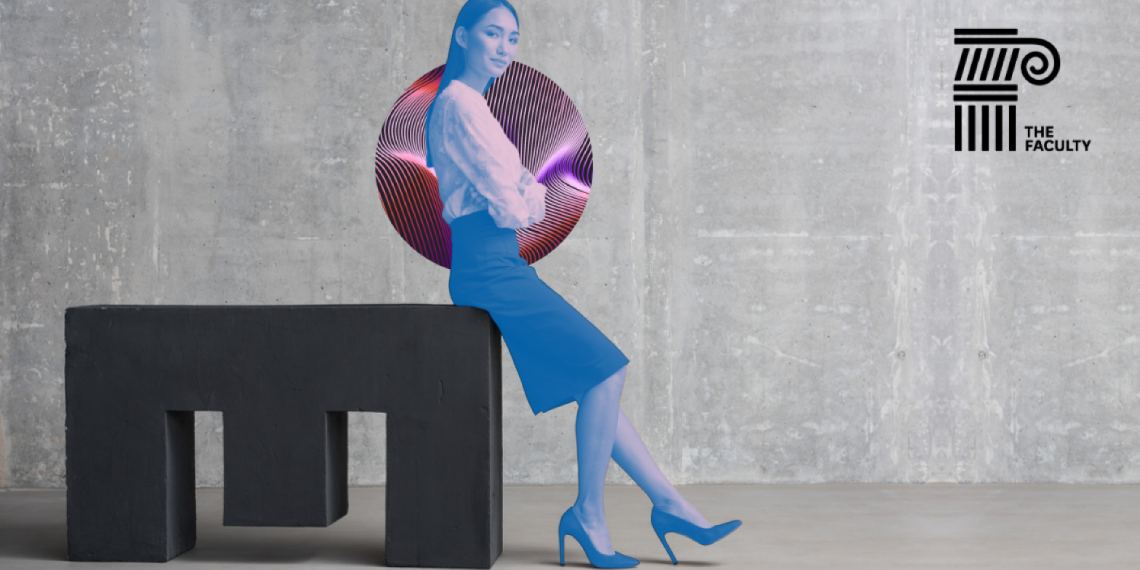 The Faculty FLiP Roundtable | Member-Only Event
Breaking the Funk
Practical and engaging techniques to ignite the proverbial cold engine
Recent global events have affected everybody. It caused us to think differently about how we work and make an impact, regardless of our position, team, industry or market. For many, the notion of productive work became difficult, mentally and physically. The dominant emotion for many individuals has been languishing – aimless, foggy, stagnant and unmotivated.
The truth is it didn't take a global pandemic for this to come about. People feel this way all the time for different reasons, triggered by different events. Whether it's coming back from annual leave or Christmas holidays, sluggish work practices, or lack of energy for our work, we need to find ways to "ignite the engine" again. Because once we get going, things get easier and we feel more fulfilled.
During this session, join Anna Gaffney from Phuel who will help you find ways to kickstart our motivation again. During this session, participants will:
Understand when and how they languish, and the impact this has on them, the people around them, and in reaching their personal or professional goals
Investigate Patrick Lencioni's "working genius" model (WIDGET) to gain appreciation for individual gifts and how to harness them for greater success and fulfillment
Find ways to connect our tasks at work to what drives and energises us
Create actionable tactics that can be initiated immediately back in the workplace
During this 2 hour Roundtable, our Future Leaders will also hear insights and leadership tips from Ashley Bates, General Manager | Contracting & Procurement, Supply Chain, Shell during our CPO Spotlight.
This session is for nominees for the FLiP Roundtable Program as part of the wider The Faculty Roundtable member only Program. For more information on The Faculty Roundtable, please contact [email protected]
Speakers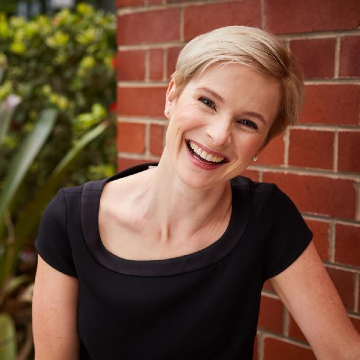 Anna Cheney
Facilitator, Phuel
View all speakers