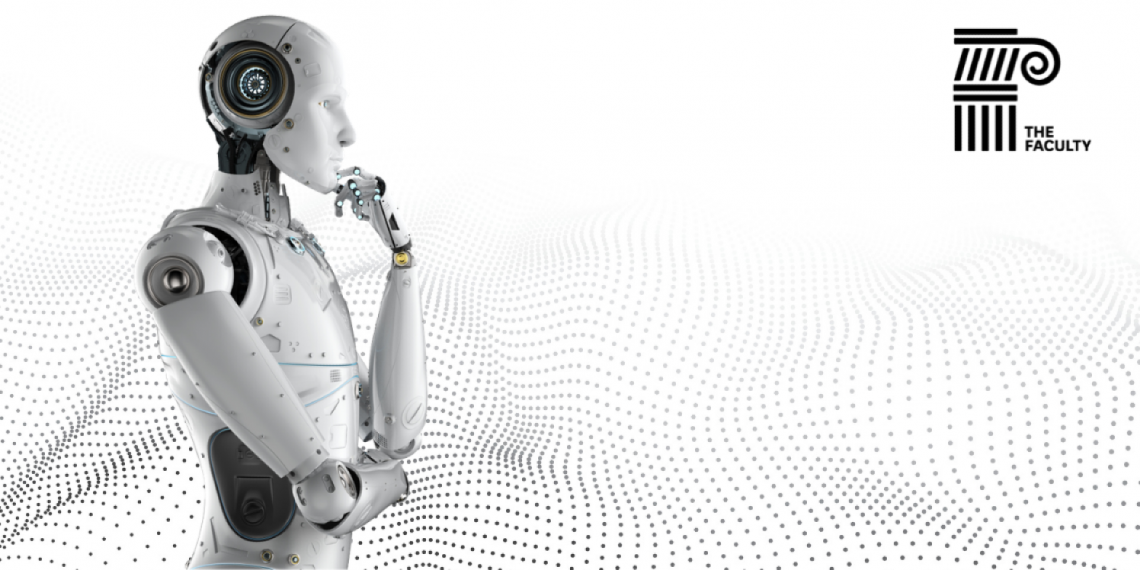 The Faculty Digital Strategy Workshop Session 5 - Linking in Suppliers, Creating a Digital Plan | Member-Only Event
With the greatest digital technology integrated into your operations, find the most efficient, practical and necessary ways to link in your suppliers to boost your operations and theirs.
This session is for The Faculty Roundtable members only. For more information on The Faculty Roundtable, please contact [email protected].