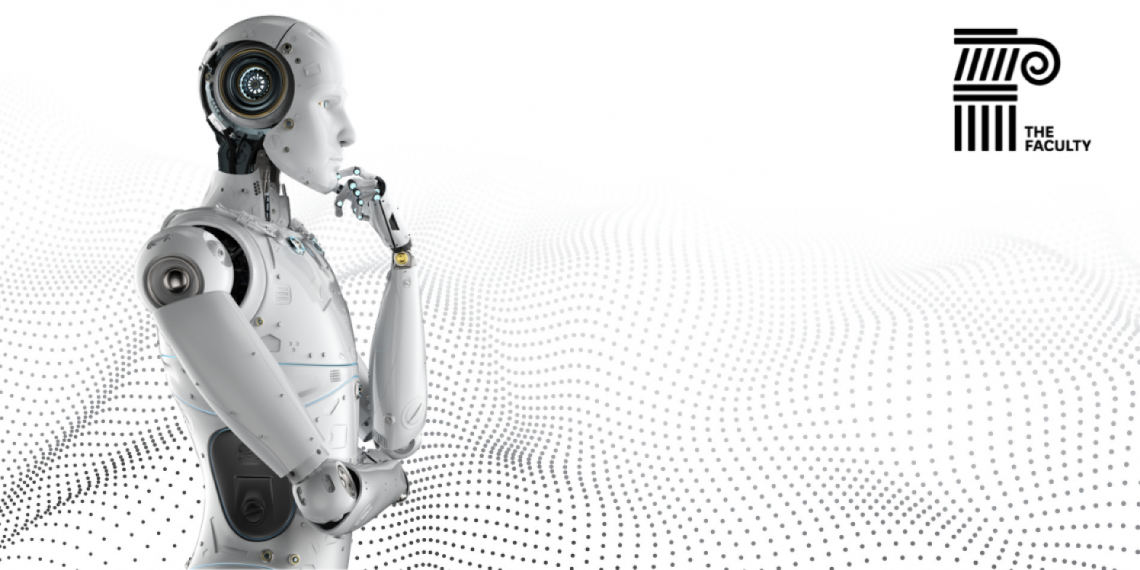 The Faculty Digital Strategy Workshop Session 4 - The Cloud, the Metaverse, and Web 3.0 | Member-Only Event
Master the nuances of Infrastructure as a Service (IaaS), Platform as a Service (PaaS) and Software as a Service (SaaS). Explore the advantages of Cloud Computing and which facets of your business will benefit best from their implementation.
This session is for The Faculty Roundtable members only. For more information on The Faculty Roundtable, please contact [email protected].