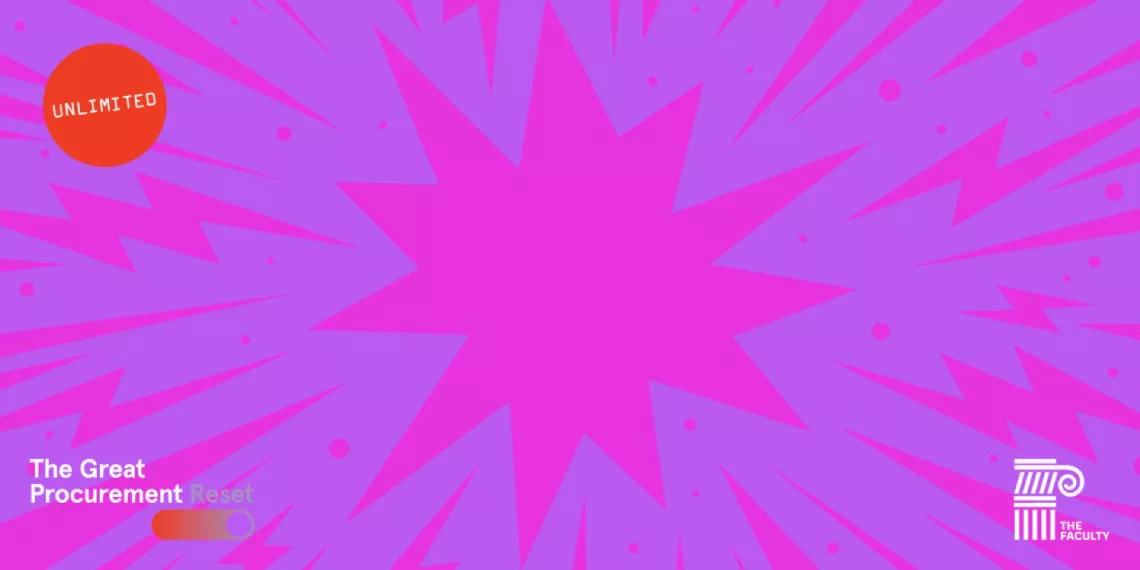 The Faculty Crisis Management & Awareness in the Corporate & Professional Sectors | Member-Only Event
Understand, manage, and act on perceived and known risk.
Every business will face a threat at some time during their existence, whether it comes in the form of a malicious cyber-attack that holds the business to ransom, a significant supply disruption due to the weather, or the challenges faced over the past few years during the world-wide pandemic that came without warning.
During this session we will discuss the importance of Crisis Awareness, Crisis Management, and how imperative it is for big businesses to have a dedicated Critical Incident Team, drawn from key departments that can be stood up immediately when a crisis or threat situation arises.
The case for a pre-emptive mindset vs a reactionary one simply can't be ignored; the timeframe for a medium to large-scale business, returning to a satisfactory level of operations after a cyber-attack can run into the weeks and cost millions, it's never a quick fix! Without the correct measures in place the consequences can be devastating, and sometimes unretrievable.
Former Elite Paratrooper in the Australian Army, Mark Ashby, will share his experiences working with elite teams in the middle east for over a decade on high level operations. Their unique ability to understand, manage and act on perceived and known risk that led Mark and his team to be so successful. The correlation between high-level operations and big business is no different, it takes a thorough understanding of your environment and the threats that are coming your way, ensuring your business remains in control, productive and financially secure.
LEARNING OUTCOMES
Develop appropriate pre-emptive resources for crisis situations
Implement measures to avoid cyber attacks and information warfare
Understand, manage and act on perceived and known risk
Ensure your operations remain on-track, in control and productive.
This session is for The Faculty Roundtable members only. For more information on The Faculty Roundtable, please contact [email protected]
Speakers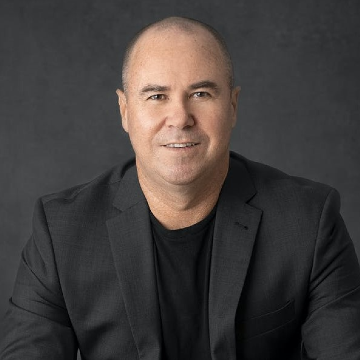 Mark Ashby M.A
Crisis, Culture & High Performance Specialist
View all speakers