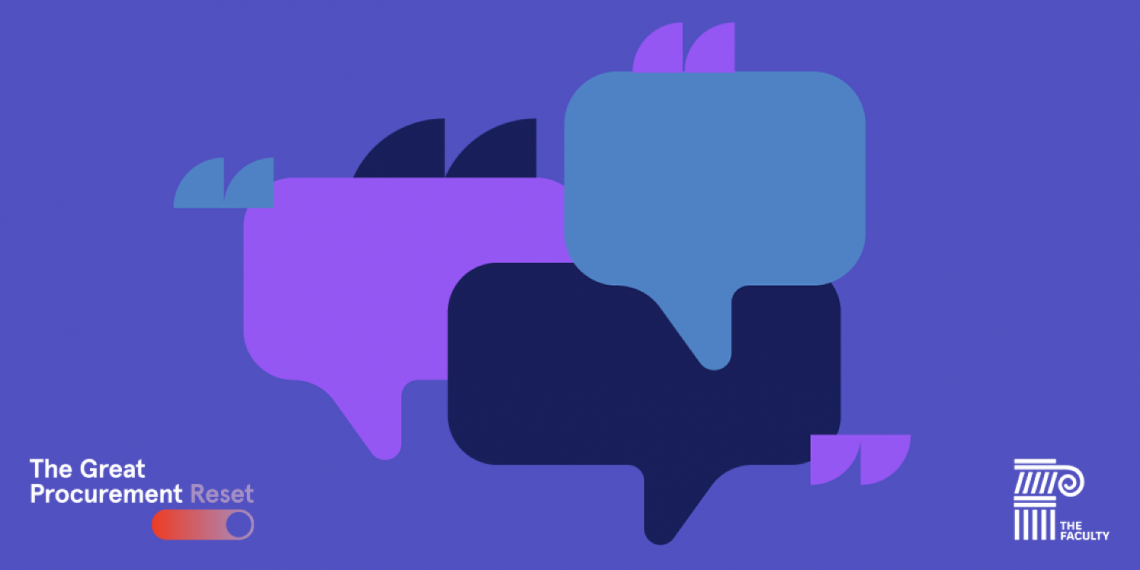 The Faculty CPO National Roundtable Meeting 2 | Member-Only Event
Crowdsource knowledge and collaboration through thought leadership: CPOs connect with your peers, hear from thought leaders, and share best practice knowledge across all industries to drive innovation and deliver efficiencies in your organisation.
Our Roundtable Meetings are opportunities for collaboration with peers that are at different stages, but on the same journey, to crowdsource knowledge and collaborate through thought leadership.
This session is for The Faculty Roundtable members only. For more information on The Faculty Roundtable, please contact [email protected].